Benefits of Leasing vs Buying
Benefits of Leasing vs Buying
Are you beginning your search for your next set of wheels? If you're a Jackson, Clinton, Ridgeland, or Madison, Mississippi, driver trying to decide whether you should lease or buy, the team at BMW of Jackson would like to offer our assistance. Our team of experts has put together the following information outlining key benefits of leasing vs. buying. Take a moment to read through it to get closer to making the decision that makes sense with your current financial situation.
---
A Few Advantages of Leasing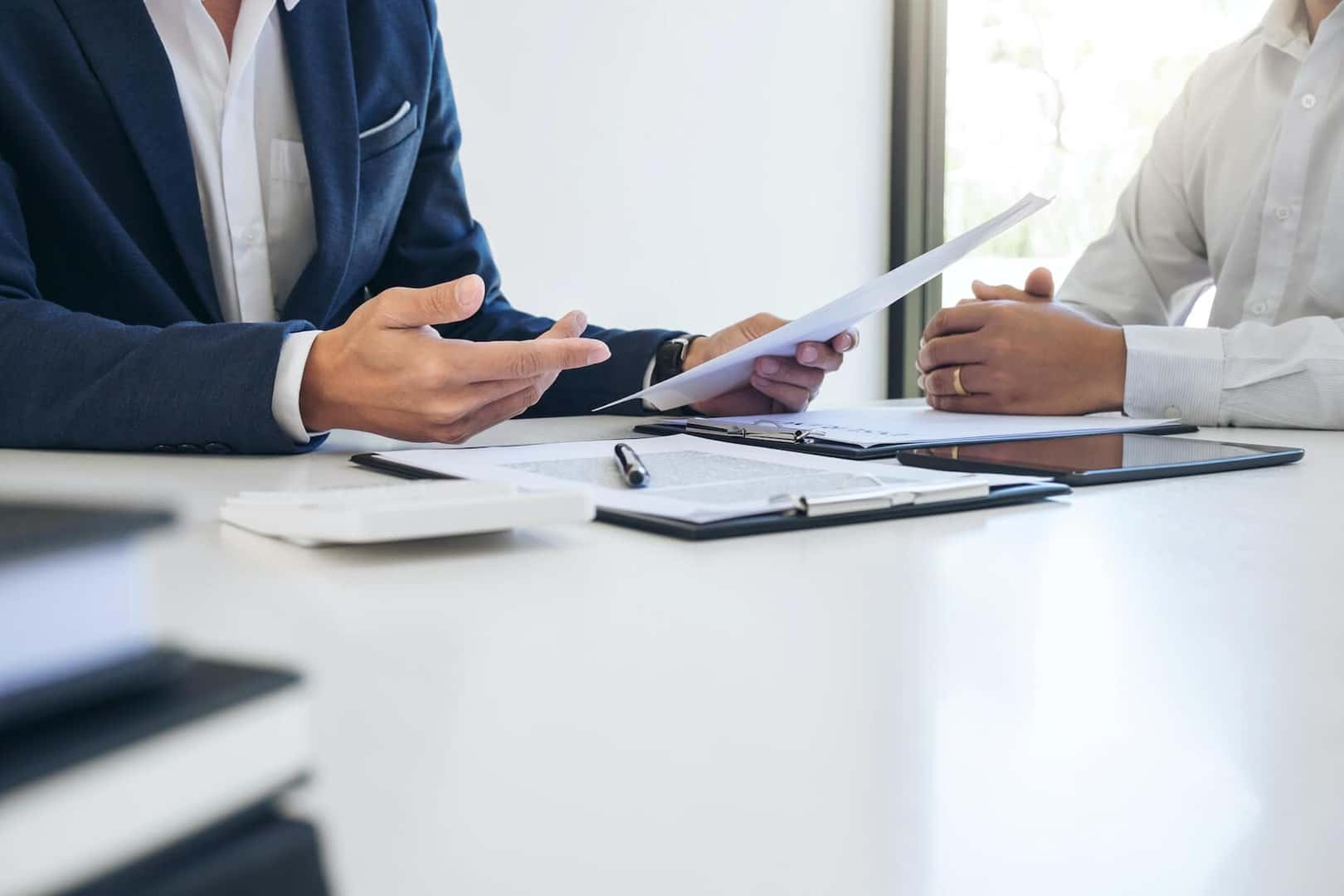 One of the first advantages you'll notice when it comes to leasing is that your down payment and monthly payment are likely to be quite a bit lower than if you were buying. This is because you're not going to pay for the vehicle's entire value. There's even a chance you won't have to provide a down payment at all.
Do you appreciate having advanced technologies at your disposal when you're behind the wheel? Leasing on a regular basis allows you to place yourself in the driver's seat of a vehicle that boasts the latest convenience, entertainment, and safety features every few years.
Remember, the vehicle you'll be leasing will be new and under warranty. As a result, it's not likely to have a lot of maintenance issues.
When your lease term has come to its end, you won't have to trade in the vehicle with less value as you would if you'd bought it. Instead, you'll merely return it to the dealer and begin the process of deciding what you'd like to lease next.
---
Top Reasons to Consider Buying
Something to think about when it comes to buying is that your credit score does not generally have to be as high as it does if you're leasing.
When you've paid off the car, it's completely yours to make any modifications you'd like. Of course, this is not the case with leasing.
If you're unhappy with the vehicle you've purchased, you have the ability to trade it in at any time. Terminating a lease is not quite as easy. Early lease termination may result in having to pay a penalty.
---
We Offer Hands-on Assistance
When you enter our finance offices, you'll be greeted by our team of specialists. One of these knowledgeable individuals will carefully walk you through each of your options to help pinpoint the one that best matches your budget. Throughout the entire process, they'll answer your questions as well as provide the detailed information you want.
---
We Can Get Started Whenever You're Ready
Whether you're leaning toward leasing or buying, you can be confident we've got you covered throughout each step of the process. If you call Madison, Jackson, Ridgeland, or Clinton, MS, home, contact the team at BMW of Jackson today. We'll get you set up with a test drive and answer all your questions.