BMW Lease near Me Madison, MS

Are you looking to lease a new luxury vehicle to spruce up your day-to-day drives? Are you curious about exactly how the leasing process works? Our team at BMW of Jackson is here to help with your BMW lease near Madison, Mississippi.
Below, you'll find a quick look at the available options in our BMW inventory along with an overview of the leasing process and some of the perks that can come along with it.
About Madison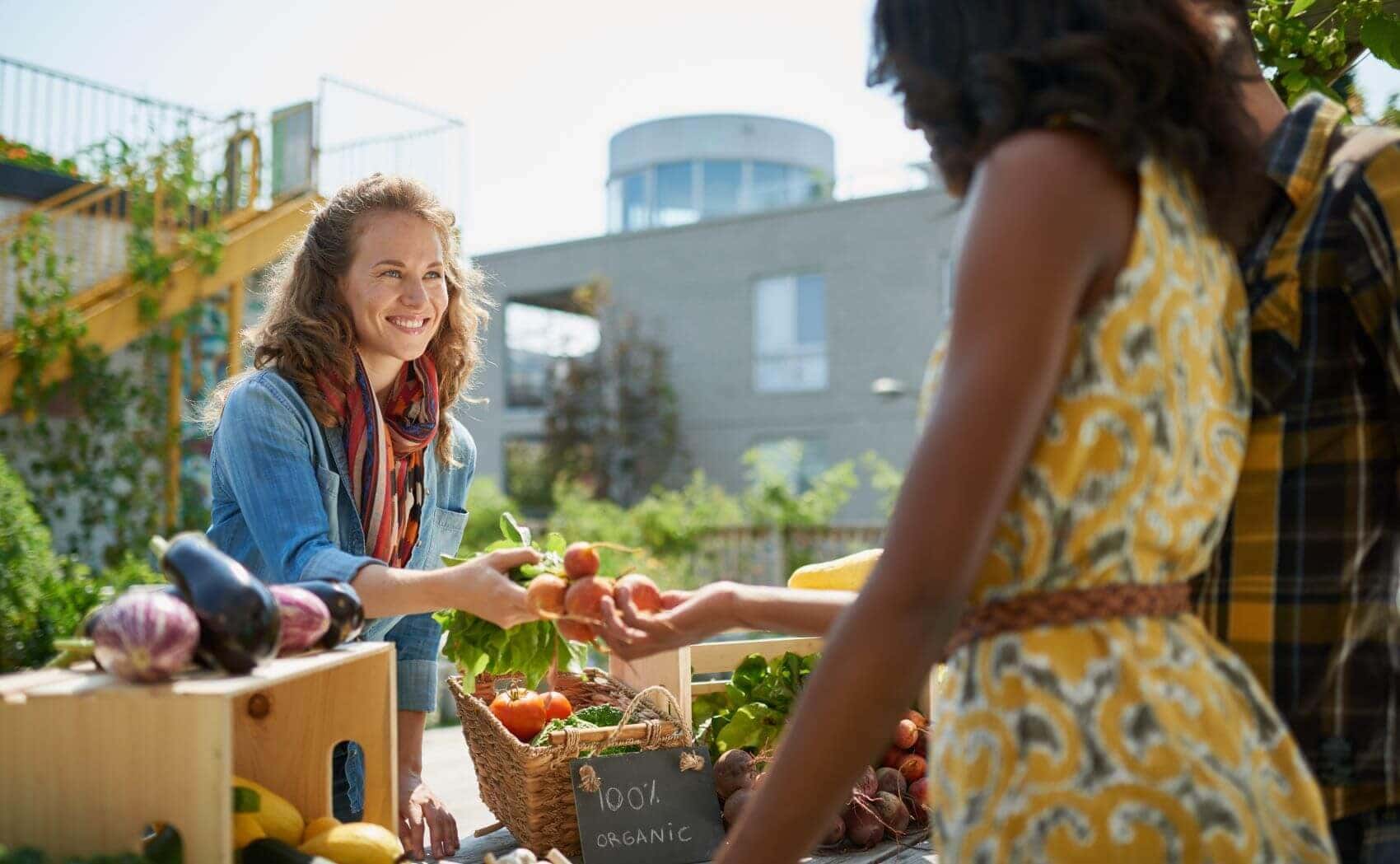 Named after James Madison, the fourth president of the United States, Madison, Mississippi, began in 1856 as Madison Station, a stop on the Illinois Central Railroad. Today, Madison is a thriving community just outside the capital.
Whether you visit the Simmons Arboretum, hike the Natchez Trace Chisha Foka Multi-Use Trail, or relax in Strawberry Patch Park, there are plenty of ways to connect with nature. You can also browse local vendors at our summer Farmers Market or express yourself at the Madison Square Center for the Arts.
You'll be able to experience all Madison has to offer in your new BMW lease.
Why Lease?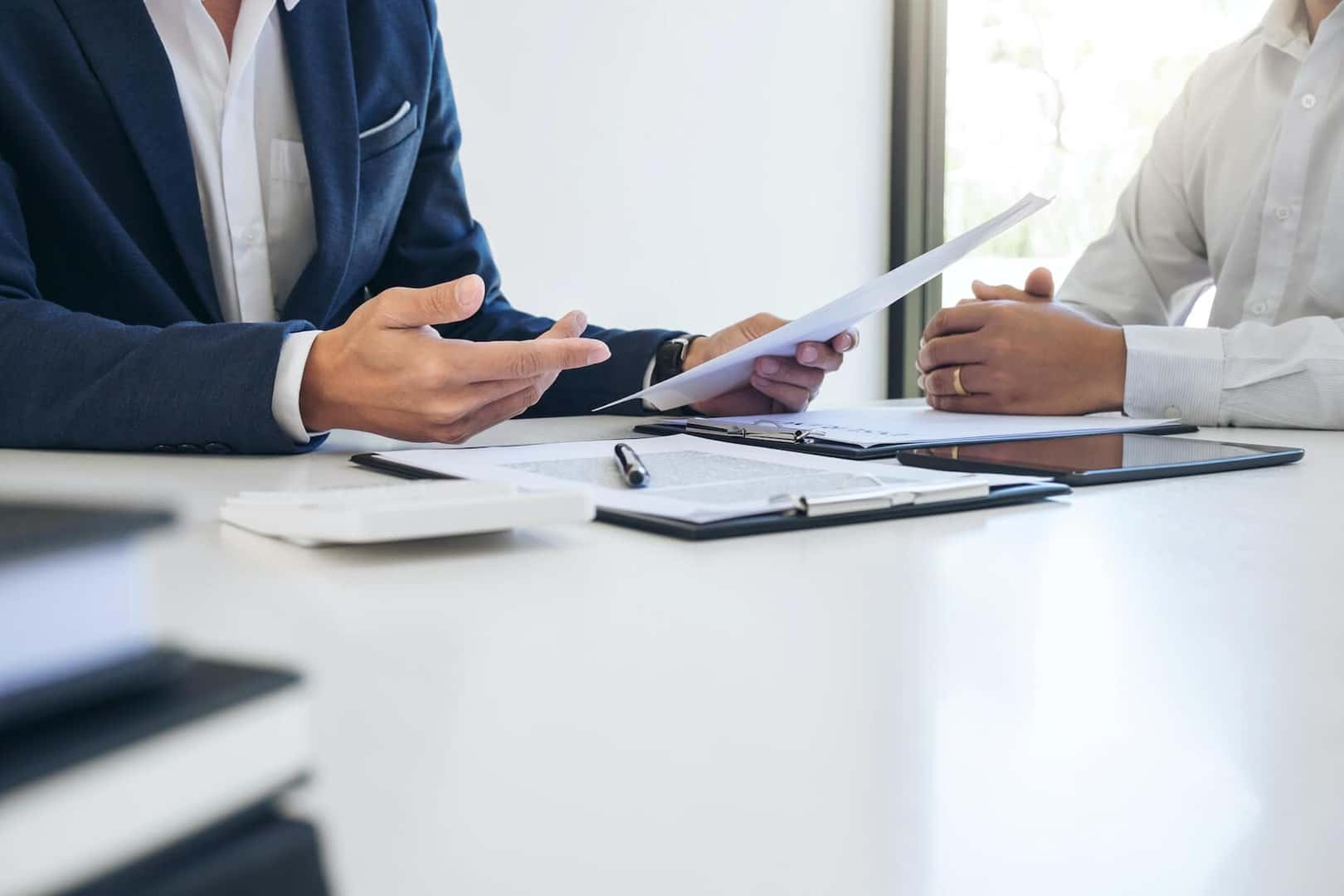 Think of leasing like a long-term rental. When you lease a vehicle, you agree to drive it for a certain amount of time and within a certain mileage. Once your lease term ends, which can be anywhere between 24 and 72 months, you can return your leased vehicle to the dealer and walk away.
Or at least that's one of the options available to you. A main advantage to leasing is that after the term ends, you'll have flexibility in terms of your next step. If you want to continue driving your vehicle, you can extend your lease or even buy it outright.
If you'd like to stay up to date with the latest available features and tech, you can also choose to lease a newer model. Other perks that come with leasing include typically lower monthly payments as well as eliminating the need to try to sell your vehicle once you're ready to move on.
Lease a New BMW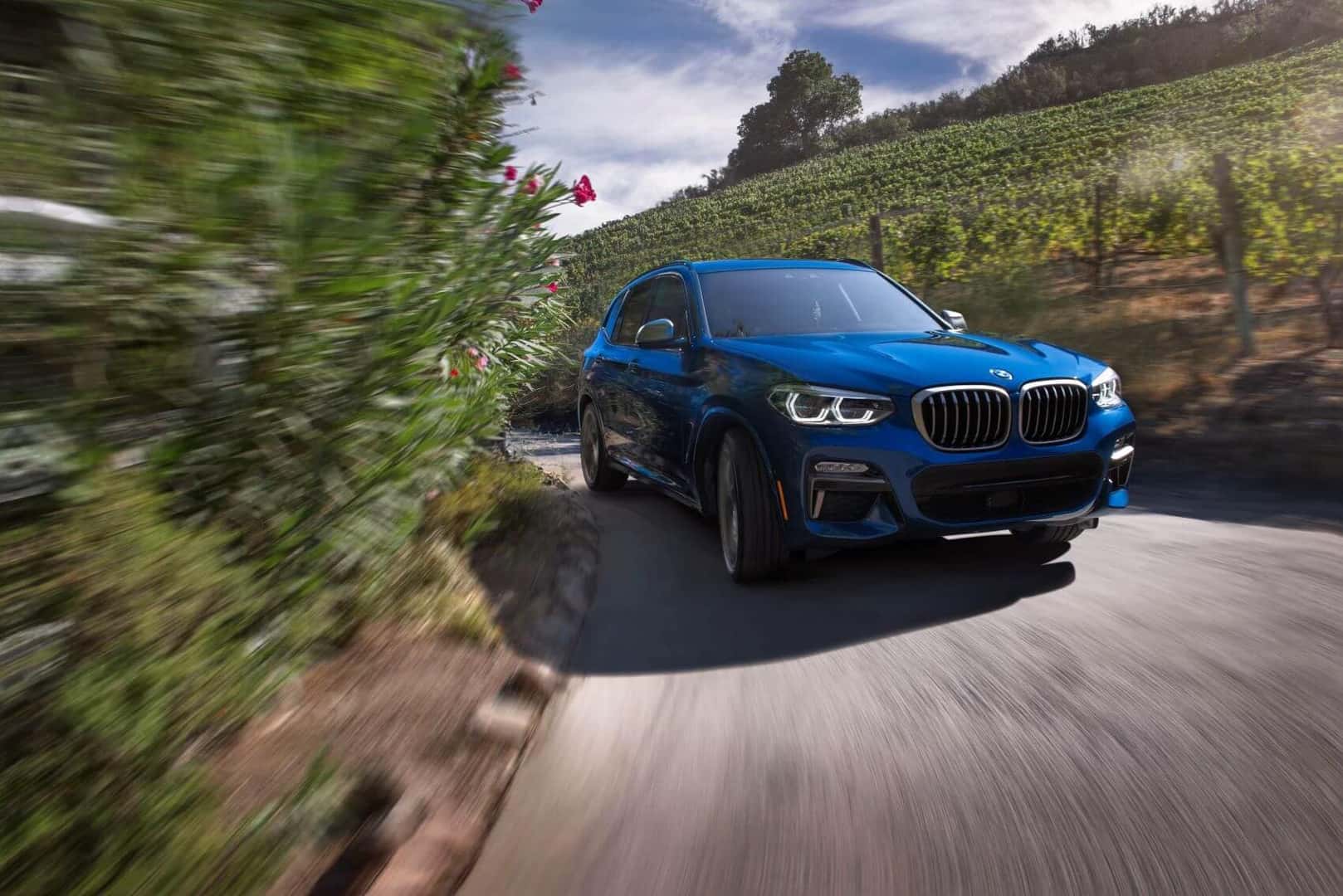 From executive sedans to souped-up coupes and luxury SAVs® (Sport Activity Vehicles®), our inventory is filled with options for you to consider as your next lease. For the day-to-day drives and commutes, consider a BMW 5 Series or a sporty BMW 4 Series. Or conquer every corner in a turbocharged BMW 2 Series.
For BMW performance and versatility, try a BMW X Series. Answer the call to adventure in the compact BMW X3. Expand your horizons in the BMW X5 or X6. Or go all out in the full-sized, 7-passenger BMW X7.
Whatever lies on the road ahead, we'll help you find the right BMW to meet it.
Our Finance Center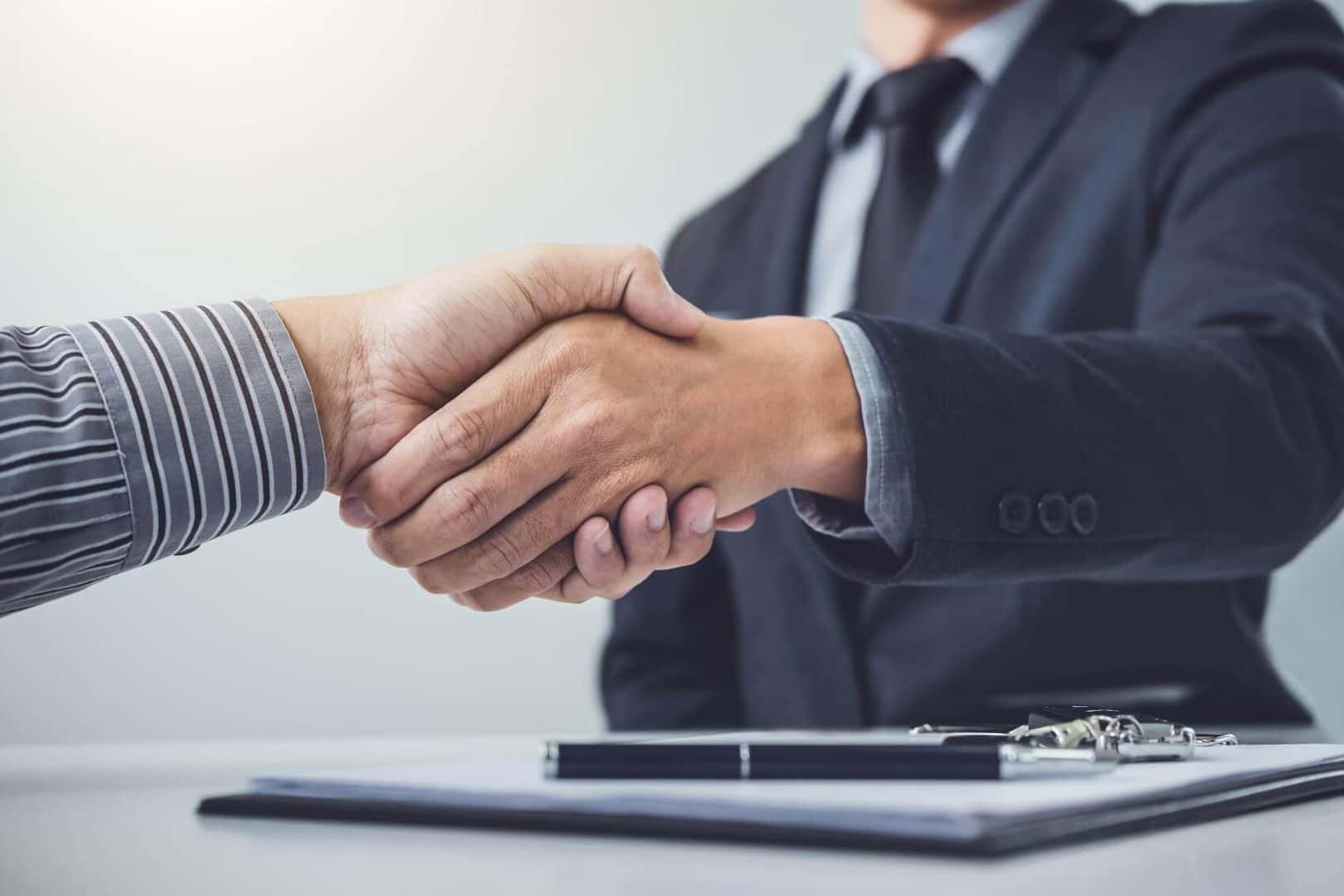 Before you get behind the wheel of your new BMW lease, you'll need to figure out your finance plan. Our team of finance professionals is here to help you do just that. With years of experience in helping a wide variety of drivers, they'll work to find the right terms for you.
You can also take advantage of our online financing tools, like our Value Your Trade and Payment Calculator, which can help you explore different payment options. And with our secure online Finance Application, you can get a jump-start on the whole process right from home!
Lease a BMW Today!
If you're in need of a BMW lease near Madison, MS, our team at BMW of Jackson is ready to help you every step of the way. If you'd like to try out any of our BMW inventory for yourself, get in touch with our team and schedule a test drive today!