BMW X1 vs Audi Q3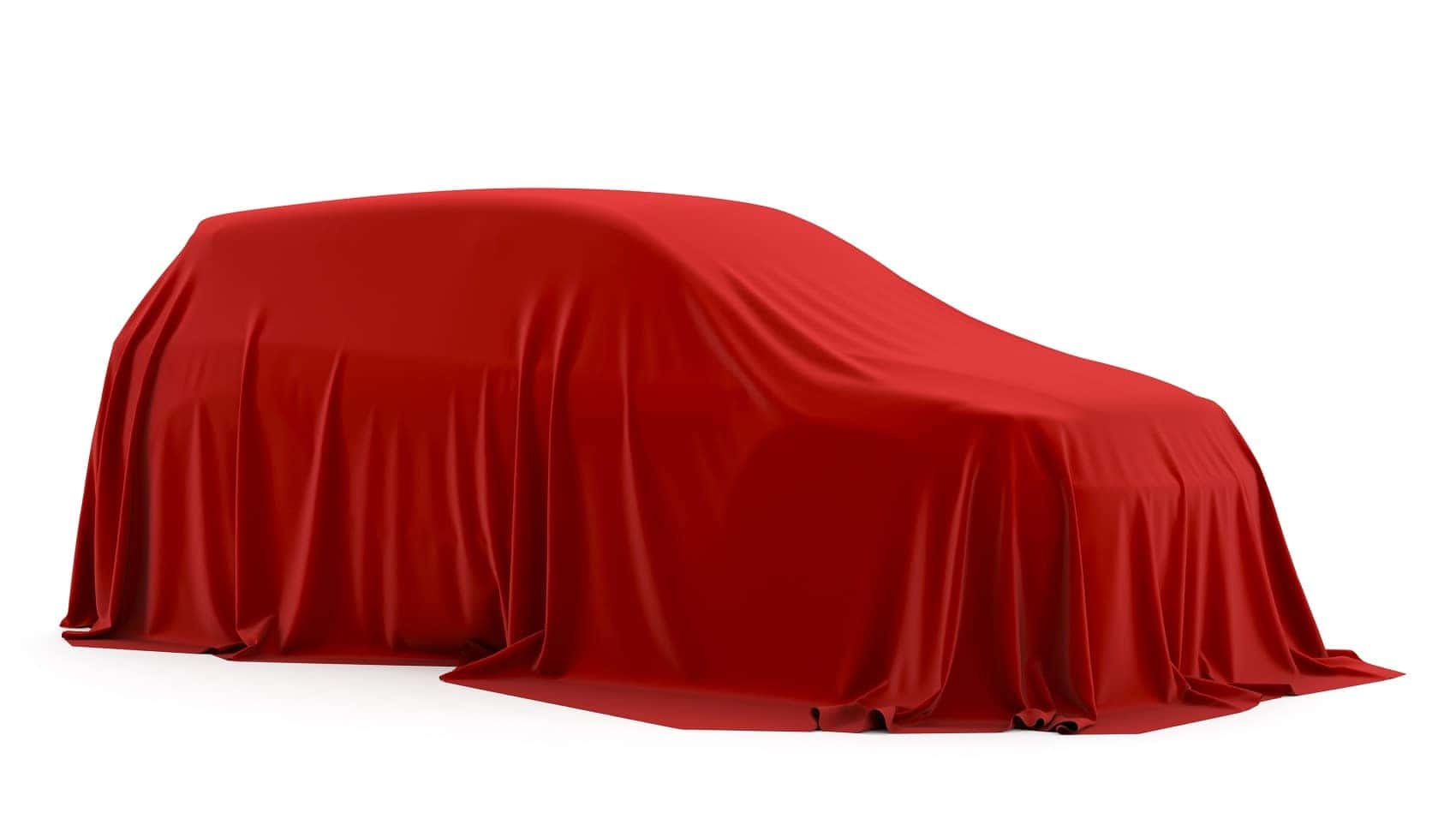 If you're in Jackson, Clinton, Madison, or Ridgeland, Mississippi, looking for an SUV that can fit in with your specific sensibilities and lifestyle needs, it's likely that the BMW X1 and the Audi Q3 are pretty close to the top of your list of possibilities. It's for this reason that our BMW of Jackson team has drawn up this comparison between the two.
Once you've read through how they stack up against each other within the all-important categories of comfort, cargo space, and convenience, you'll be even closer to figuring out which one is right for you.
Don't forget to get in touch with a member of our team in the event you have any questions that you'd like us to answer. You can do so by emailing, calling, or stopping by in person. Until then, look at this BMW X1 vs. Audi Q3 comparison.
BMW X1 vs Audi Q3: Interior Comfort & Cargo Space Measurements
Whether you're enjoying a weekend getaway with the family, chauffeuring for a double date, or participating in your office carpool, you'll want a car that can allow whomever you have on board to have an abundance of wiggle room.
The X1 has you covered here. It has 40.4 inches of legroom in the front row and 37 inches of legroom in the back. The Q3 isn't quite as accommodating. It only offers 40 inches of legroom in the first row and 36.1 inches of legroom in the second row.
Even with all this comfort to go around, the X1 still provides plenty of cargo room to fit anything from golf clubs to camping supplies thanks to its generous cargo capacity that ranges from 27.1 cubic feet to 58.7 cubic feet. The Audi Q3 again falls short by only providing a cargo volume range between 23.7 cubic feet and 48 cubic feet.
---
MPG Outputs
It's important that a vehicle can sustain longer drives. With both the BMW X1 and the Audi Q3, you can do that. In the Audi, drivers will get an EPA-estimated 22 city and 30 highway MPG with its 15.9-gallon fuel tank.
By comparison, the BMW X1 gets an EPA-estimated 24 city and 33 highway MPG with its 16.1-gallon fuel tank.1 In addition to offering better MPG outputs, the BMW is aided by an Auto Start-Stop function, which can help you save fuel by shutting off the engine when the vehicle comes to a complete stop.
It will automatically turn itself back on the second you lift your foot off the brake pedal, which reduces idling while the car is in use.
Engine Performance
The engine in your vehicle is the catalyst to everything under the hood. It works in conjunction with your fuel system, transmission, and much more. To back all these systems up, your vehicle needs to have a powerful engine behind it. The Audi Q3 offers a standard 2.0L 4-cylinder engine that produces 184 horsepower and 221 lb-ft of torque.
If you want a little more power, though, you'll want to look at the BMW X1. This vehicle features a 2.0L TwinPower Turbo inline 4-cylinder engine that produces 228 horsepower and 258 lb-ft of torque.
Each vehicle comes standard with an 8-speed automatic transmission, but the BMW offers Sport and Manual shift modes, which help you customize your drive to your specifications.
---
Infotainment Capabilities
It's easier than ever to stay connected to the digital world when you're on the road. Not only that, but being able to seamlessly play music, podcasts, see your maps, take calls, and send texts is important to many drivers. In the BMW X1 and Audi Q3, you'll have lots of infotainment options, including standard Bluetooth® connectivity and Apple CarPlay™ integration.
Each vehicle comes with an 8.8-inch touchscreen that'll allow you to access the best features your phone can offer, all accessible via voice commands. The BMW, though, gets Over-the-Air updates for map data up to four times annually and has Advanced Real-Time Traffic Information.
If you're the kind of person who likes to cycle through radio stations until you find a song you like, the BMW X1 has more to offer in this realm with SiriusXM® Satellite Radio, which has hundreds of channels for different genres of music, news, sports, and much more.
---
The Convenience Comparison
Both vehicles help prevent you from being distracted when bright headlights appear from behind via available auto-dimming interior and exterior mirrors. The X1 offers this technology for the rearview mirror, the driver's side exterior mirror, and the passenger's side exterior mirror. The Q3 only has auto-dimming capability available for the rearview mirror and the driver's side exterior mirror.
One convenience feature you'll only find in the BMW X1 is the available Head-up Display. This system projects such vital items as navigational directions, infotainment functions, and travel information onto your windshield in order to help you continue keeping your eyes on the road in front of you.
The BMW X1 also offers a unique Advanced Vehicle & Key Memory. This standard system includes recent climate control settings, including temperature and air distribution, exterior mirrors and power seat settings, audio settings and radio channel presets, central-locking preferences, and lighting preferences.
This way, if you need to run back out for any reason or you had your vehicle set up to your perfect interior comfort specifications, the BMW will remember it, and you'll never have to make any adjustments.
---
BMW X1 vs Audi Q3: Which One Will You Choose?
As you can see, the X1 effectively makes use of its spaciousness throughout the cabin and cargo area and handy conveniences to prove itself to be the superior choice over the Q3.
We've only scratched the surface in terms of how the BMW X1 can contribute to your commutes near Jackson, Clinton, Madison, and Ridgeland, MS. To find out more about what it has to offer, contact BMW of Jackson.
1 Preliminary EPA-estimated figures are for comparison purposes only. Your actual mileage will vary, depending on speed, driving habits, trip length and driving conditions; actual mileage may be lower. Note for MPGe: All data are provisional and subject to official confirmation. The provisional power consumption figures have been calculated based on the ECE test cycle.