2021 BMW X3 Maintenance Schedule

Keep your 2021 BMW X3 up to par by adhering to the maintenance requirements. Now that you've welcomed your new Sports Activity Vehicle® (SAV®) into your Jackson, Clinton, or Ridgeland, Mississippi, driveway, you can start tracking when you need inspections, replacements, and repairs.
With the help of the service team at BMW of Jackson, you can be sure that your vehicle stays at its driving best for the long haul.
---
BMW Goes Electric
With all the sensors and algorithms operating your BMW, they can alert you to the need for a replacement or a repair without necessarily relying on the actual date or mileage. Instead of tabulating the mileage or the months passed in a maintenance schedule, technology will tell you when to schedule service. When a reminder appears, make a note to schedule your next tune-up.
Consult with our service staff for their maintenance and replacement recommendations or stop by for BMW FastService® for a wiper blade replacement, periodic oil change, or any other routine task.
Here are a few important milestones to remember…
Oil Change at 10,000 Miles
Your first service appointment for your BMW X3 can take place at the 10,000-mile marker. One of our technicians will perform an oil change and check that the parking brake and indicator lights work properly.
Your tires will be inspected, too, and the tire pressure will be measured to make sure there's enough air in the tires.
---
Brake Service at 60,000 Miles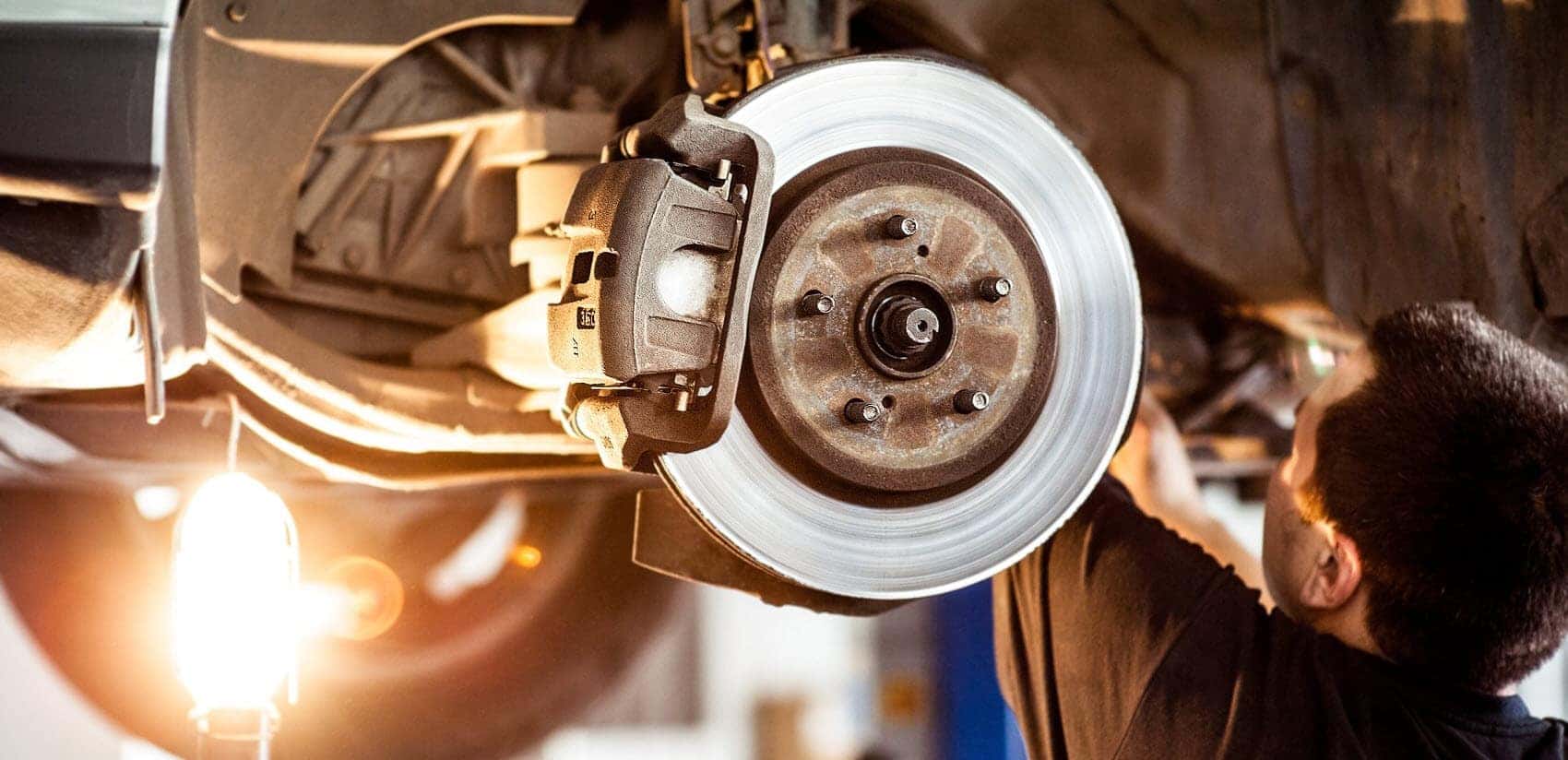 During this appointment, the spark plugs in your X3 will be replaced, as well as the batteries in the remote key.
Otherwise known as "Brake Day," this appointment marks the day that your front and back brake pads will be changed, and the brake discs will be tested for thickness. If they appear too thin, they may need to be updated. Your brake fluid will also be refilled.
---
Battery Replacement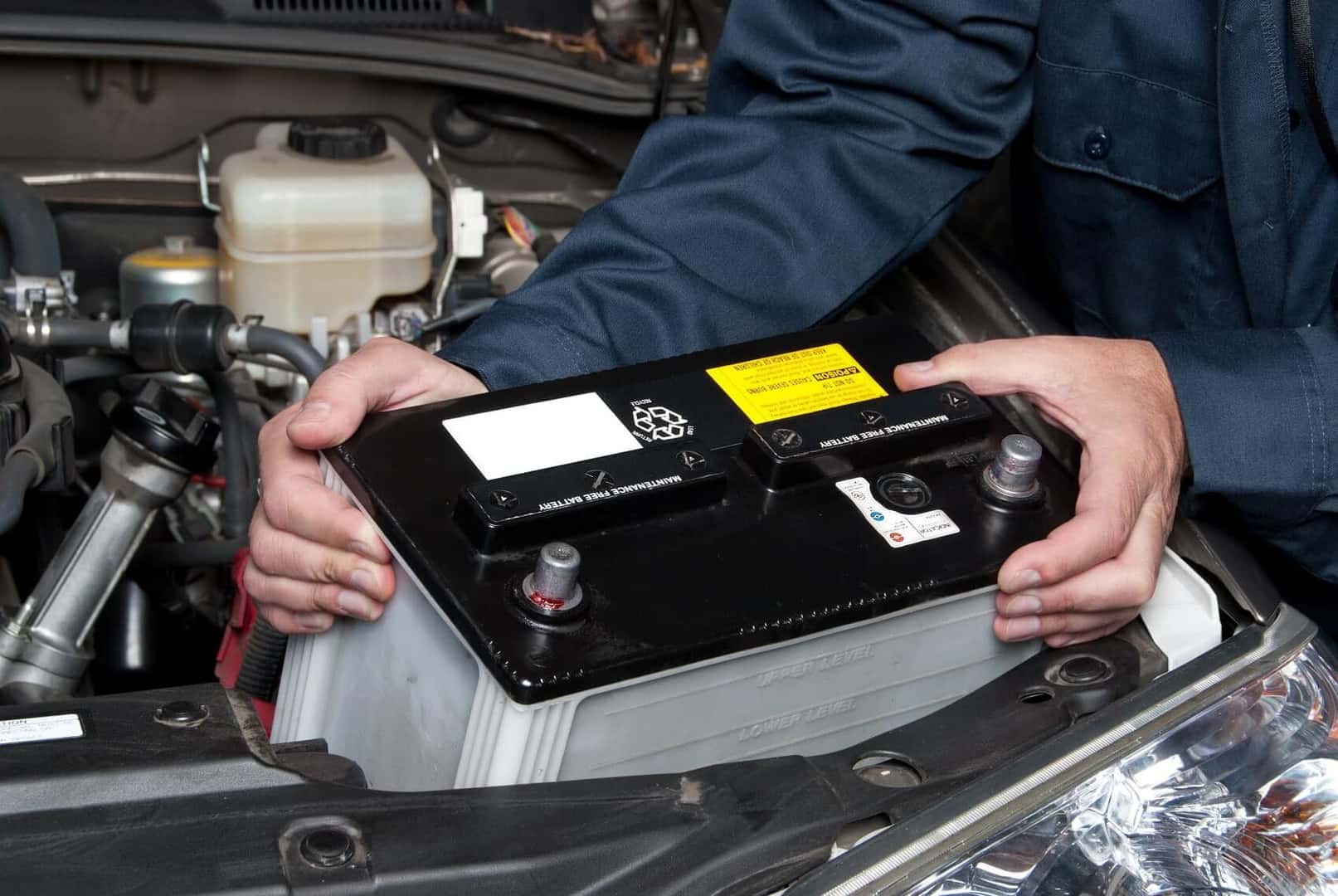 The battery in any vehicle will not last forever. With time and heat, as well as wear and tear, your X3 battery will eventually degrade and need to be replaced.
The battery light will pop up on your dashboard, and you may detect certain signs indicating that your battery may be weakening. One sign is that the car takes a longer time to start.
Keep tabs on how old your battery is and when it was installed. Once your battery reaches its third year of service, make sure you get its power checked annually. If it needs to be replaced, our service technicians will suggest doing so.
---
Tire Rotations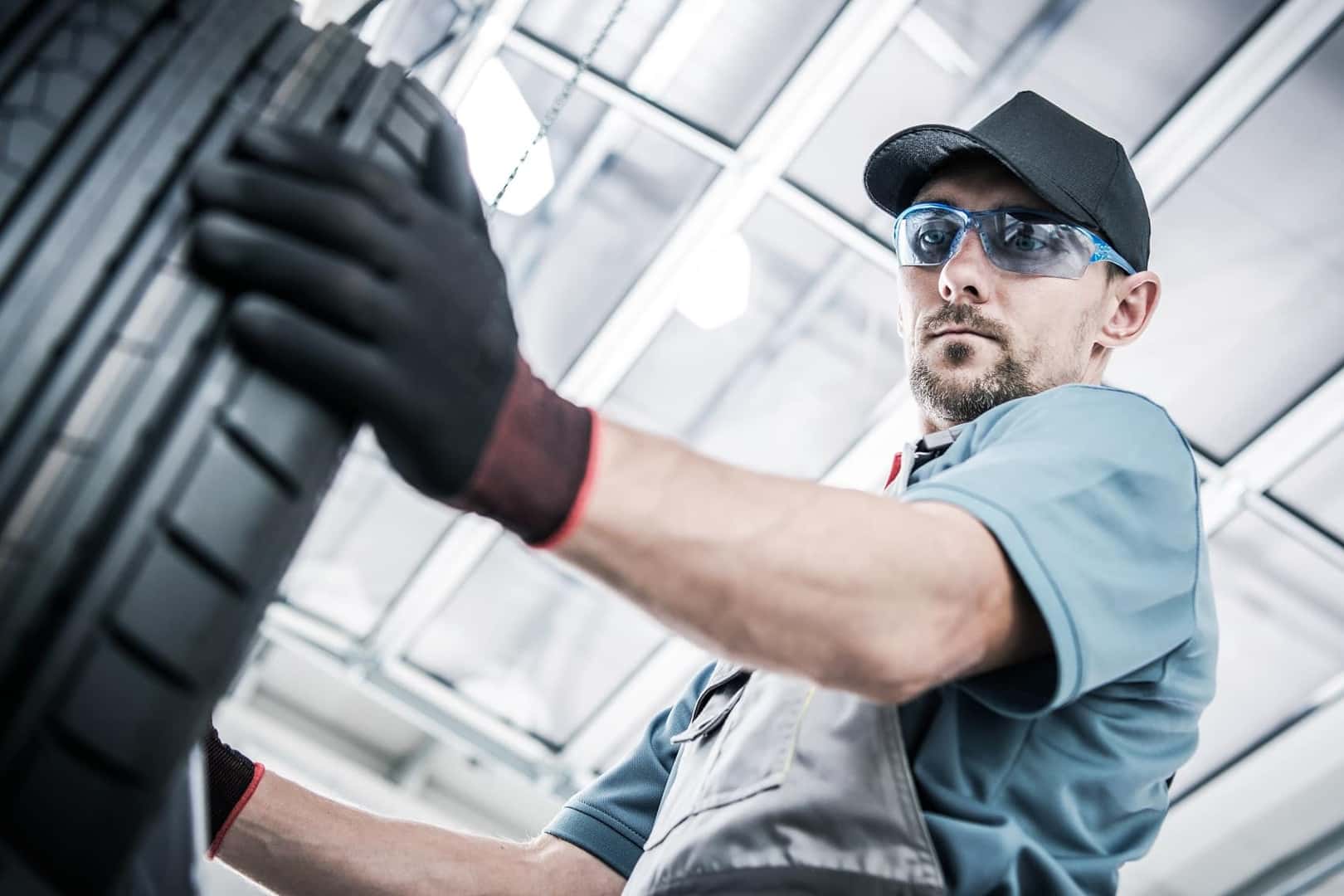 Remember to schedule a tire rotation every 5,000 miles. During the appointment, our technician will examine the tire for wear—including slow leaks—measure the tire pressure and adjust it accordingly, and also look at the tire tread depth.
If you need new tires instead of a rotation, you can shop for new ones at our tire center. Our staff will guide you through the process by showing you which tires work with your X3 and install them with finesse. We carry the major brands you know and trust and even offer roadside coverage on qualifying brands.
---
Be Alerted to the 2021 BMW X3 Maintenance Schedule
As a sign of the times, the 2021 BMW X3 maintenance schedule relies on the visual alerts you'll see on your dashboard.
Pay attention to the signs your SAV® tells you while driving through Jackson, Clinton, and Ridgeland, MS, and contact BMW of Jackson to schedule a service appointment when it's time.
---