Brake Service near Clinton MS
If you want to keep your BMW running in top condition, then it's important to make sure its brakes are regularly checked and serviced. If you're on the hunt for brake service near Clinton, MS, our team at BMW of Jackson is here to help.
We want to help drivers keep their vehicles running the best they can as well as help them stay in the know about their BMW's service needs. To do so, we've provided a look into how brakes work, how to tell when your vehicle's brakes may need to be serviced and how the team in our service center can help!
Servicing Your Brakes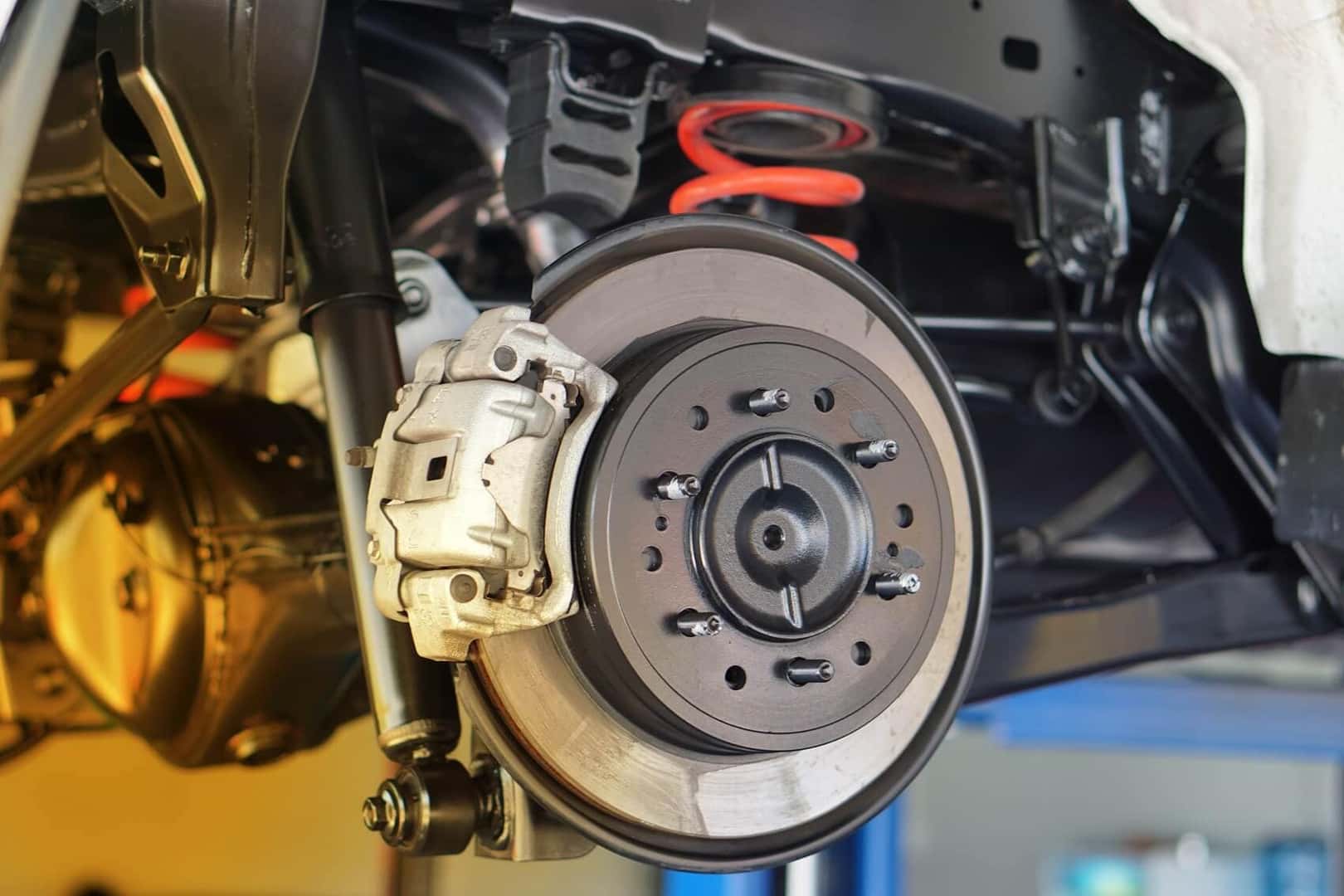 Your brakes are made up of a brake rotor or disc, a brake pad, and a brake caliper. When you press on the brake pedal, hydraulic fluid is released and creates pressure on the caliper. The caliper then presses the brake pad onto the rotor, which creates friction on your wheels to bring your car to stop.
Due to the general wear and tear of daily driving, parts of your vehicle's brakes will eventually begin to wear down, although a good set of brakes can typically last between 20,000 and 50,000 miles. The lifetime of your brakes is affected by various factors like road conditions, weather, and personal driving style, so it can be tough to pinpoint an exact estimate.
Because of this, it's a good idea to have your vehicle's brakes checked regularly, usually every six months or 5,000 to 10,000 miles, or you can plan it around other routine services, like oil changes. That way, you'll stay on top of any issues that may arise.
Signs You Need Brake Service
As they wear down, brakes often exhibit warning signs that they need to be serviced. Some of these signs include:
Brake Fade
If you notice your car is taking longer to come to a stop after applying the brakes, they're probably beginning to wear out and should be serviced soon. If the pedal feels spongey when applying the brake, it could be an issue with your brake fluid or possibly a leak.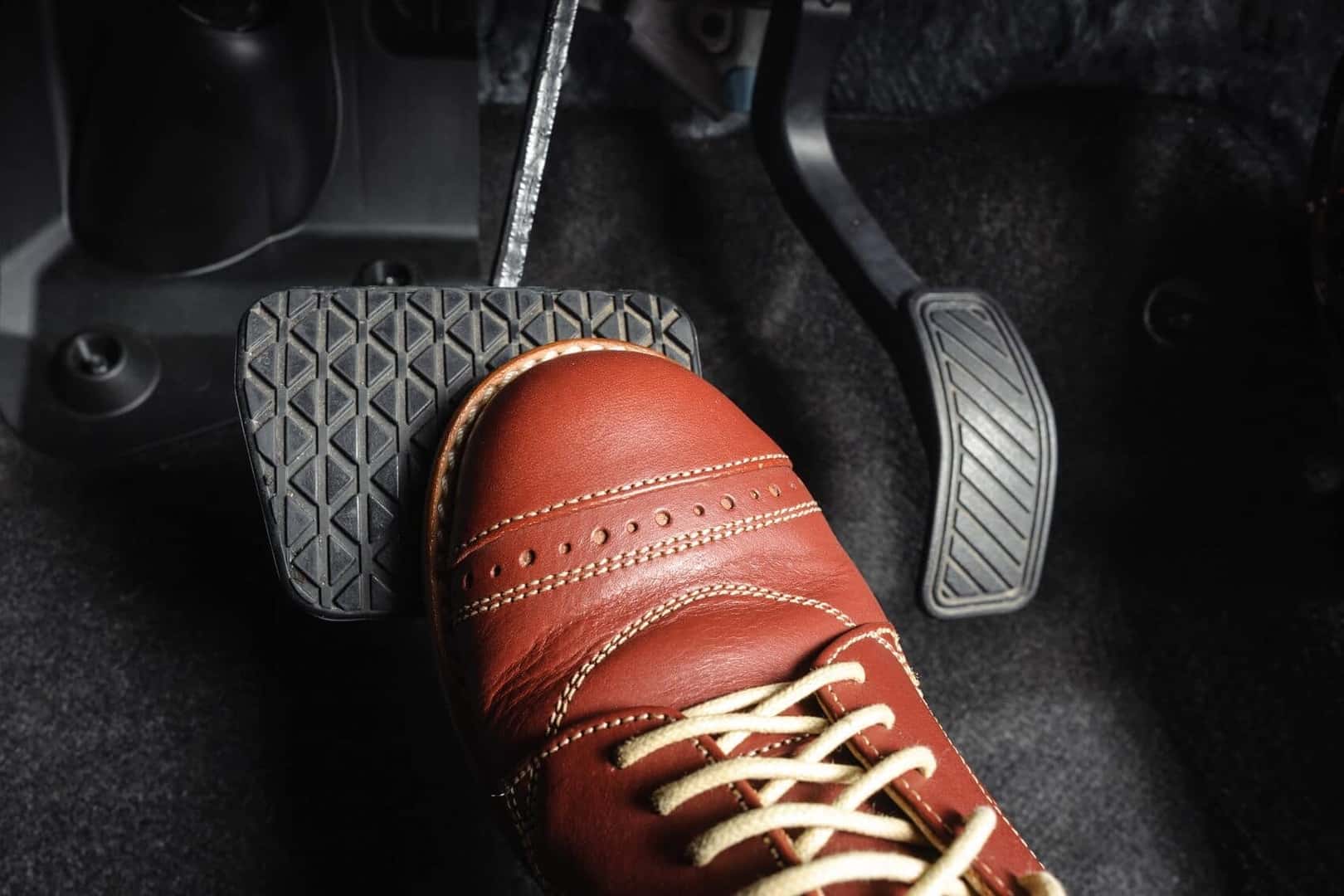 Squealing or Clicking
Brake pads typically are made with built-in wear indicators that will create a squealing sound against the rotor. If you hear a clicking noise while braking, that could be a sign a caliper or other part is loose. Either noise is a sign that your brakes should be serviced soon.
Vibration
Over time, heat can cause your vehicle's brake rotors to warp, which causes them to unevenly meet your brake pads. This can cause excessive shaking or vibration when braking.
Pulling
If you feel your vehicle pulling to one side while braking, it could be a sign of uneven wear on the brake pads or possibly an issue with the brake fluid. It could also be a sign of wheel misalignment, which should be looked at ASAP.
Our Service Center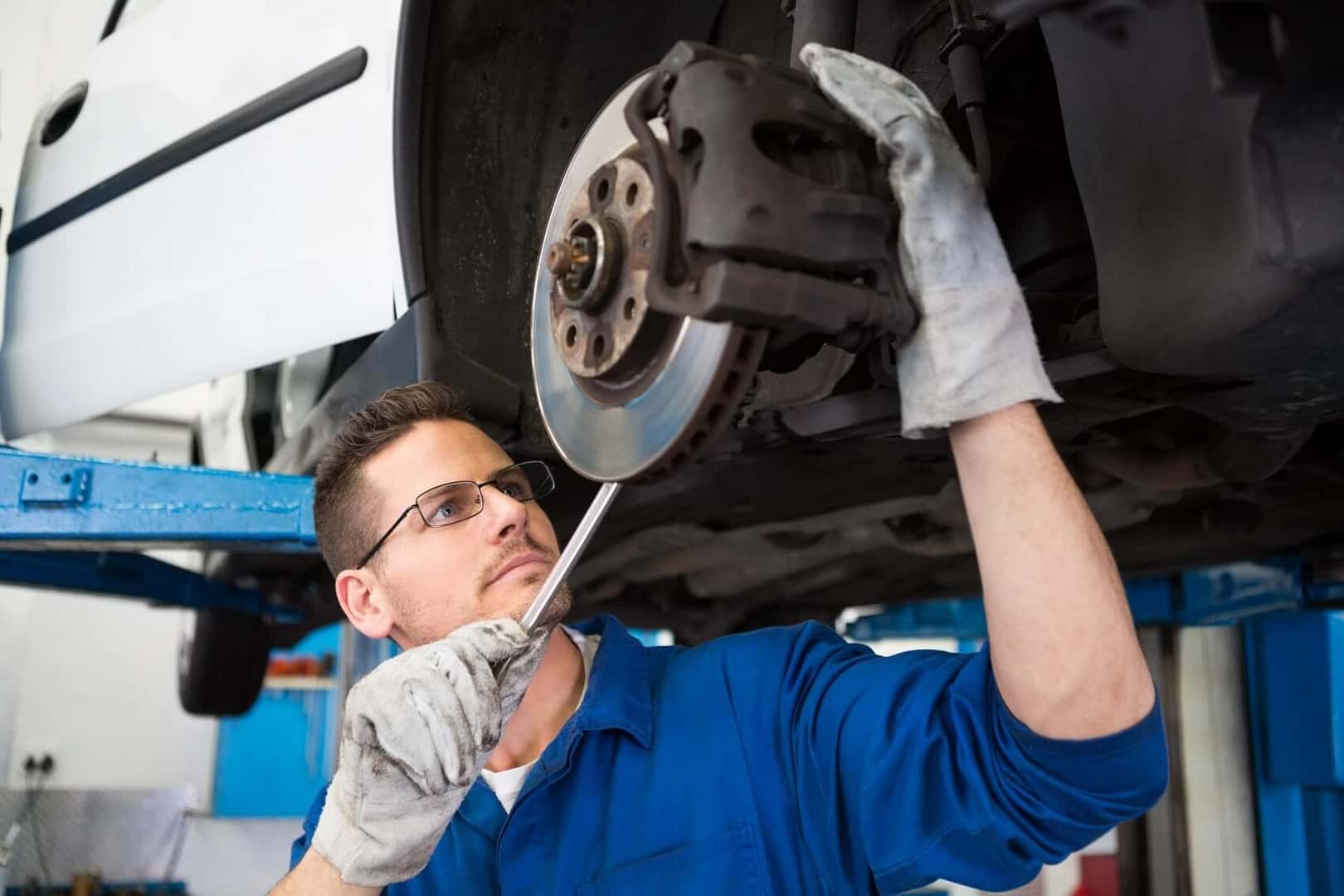 If you notice any of the signs above, our team of experienced BMW-trained technicians is ready to help you with your service needs. From brakes and oil changes to repairs and replacements, our team has the latest in technology and equipment to keep your BMW running smoothly.
Does your vehicle need a brake pad change or fluid flush but you're short on time? Take advantage of BMW FastService® so you can take care of your vehicle's needs quickly and get back on the road. You can even schedule your next appointment online right from our website!
Clinton: You Belong Here
Designated a Mississippi Main Street City, Clinton is the place to be. Start by learning more about the city's history on the Clinton Historical Tour, where you'll find about important figures like Charles Caldwell as well as places like Mississippi College.
Get a taste of local flavor at Sweet Mama's Kountry Kitchen or N'Awlins Grill. Or you can check out the shops in Olde Towne Clinton to find memorabilia, vintage jewelry, and everything in between! Be sure to see the Olde Towne Depot Train Display during the holidays or stop by in the summer for the Red Brick Roads Music & Art Festival!
Get Your Brakes Serviced Today!
Our team at BMW of Jackson is ready to help you with your vehicle's brake service near Clinton, Mississippi. Contact our team if you have any questions about our services or go online to schedule your next service appointment today.