Brake Service near Me
BMW of Jackson is proud to be a one-stop shop for drivers all over Jackson, Clinton, Ridgeland, and Madison, MS, when it comes to all things automotive. One of the many areas you can count on us to have you covered is brake service. To show you the kind of support and expertise waiting for you here, we've put together this brief introduction. Read on to become more familiar with the team.
We Offer Certified Automotive Service
Every time your on-road companion pulls into one of our service bays, you can be confident it will receive all the care and attention it deserves. The technicians who see to that are certified, experienced, and highly skilled. They have what it takes to get to the bottom of any issue your vehicle might be having. Plus, they utilize advanced technologies, equipment, and methods to produce first-rate results every time.
Key Brake Issue Warning Signs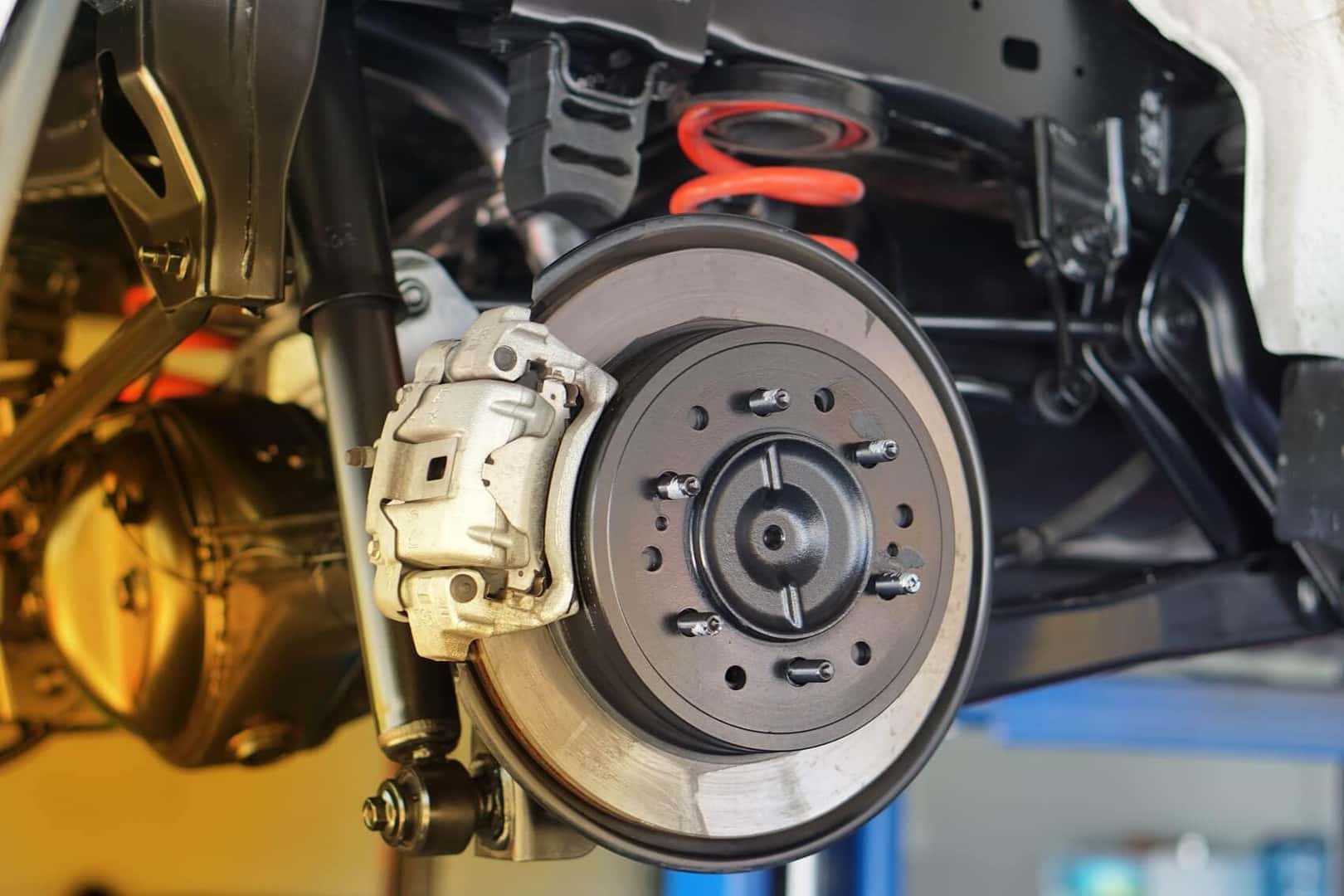 Although brakes have been known to have a lifespan of as much as 70,000 miles, they don't always last that long. There are several factors, such as your driving behavior, road conditions, and the condition of the brakes themselves, that can significantly affect how long your brakes actually last. The following list has been compiled to make sure you're aware of when a problem needs to be addressed:
Strange noises – Squeaking or grinding sounds when coming to a stop could be due to the brake pads being worn down too far or being too loose.
Pulling – A distinct pull that occurs when the brakes are applied is often a result of dirt in the brake fluid.
Brake warning light is on – When the brake warning light on the dashboard suddenly starts to vie for your attention, there can be no mistake there's something going on with your brakes.
If you notice any of these signs, see a certified mechanic right away.
Brake Service near Me
Do any of the above warning signs sound familiar? If it's time for your brakes to get some attention, our crew will be happy to take a look. If you're in Madison, Jackson, Clinton, or Ridgeland, Mississippi, all you have to do is contact the team at BMW of Jackson to set up a convenient day and time for your vehicle's next brake service appointment.