Brake Service near Ridgeland MS
If you want to keep your BMW running smoothly, you'll want to make sure it can stop safely, which is why it's important to have your brakes regularly serviced. For brake service near Ridgeland, MS, our team at BMW of Jackson is ready to help.
Below, you'll find information about when you should have your vehicle's brakes serviced, how to tell if they need service, and how the team in our service center can help!
Servicing Your Brakes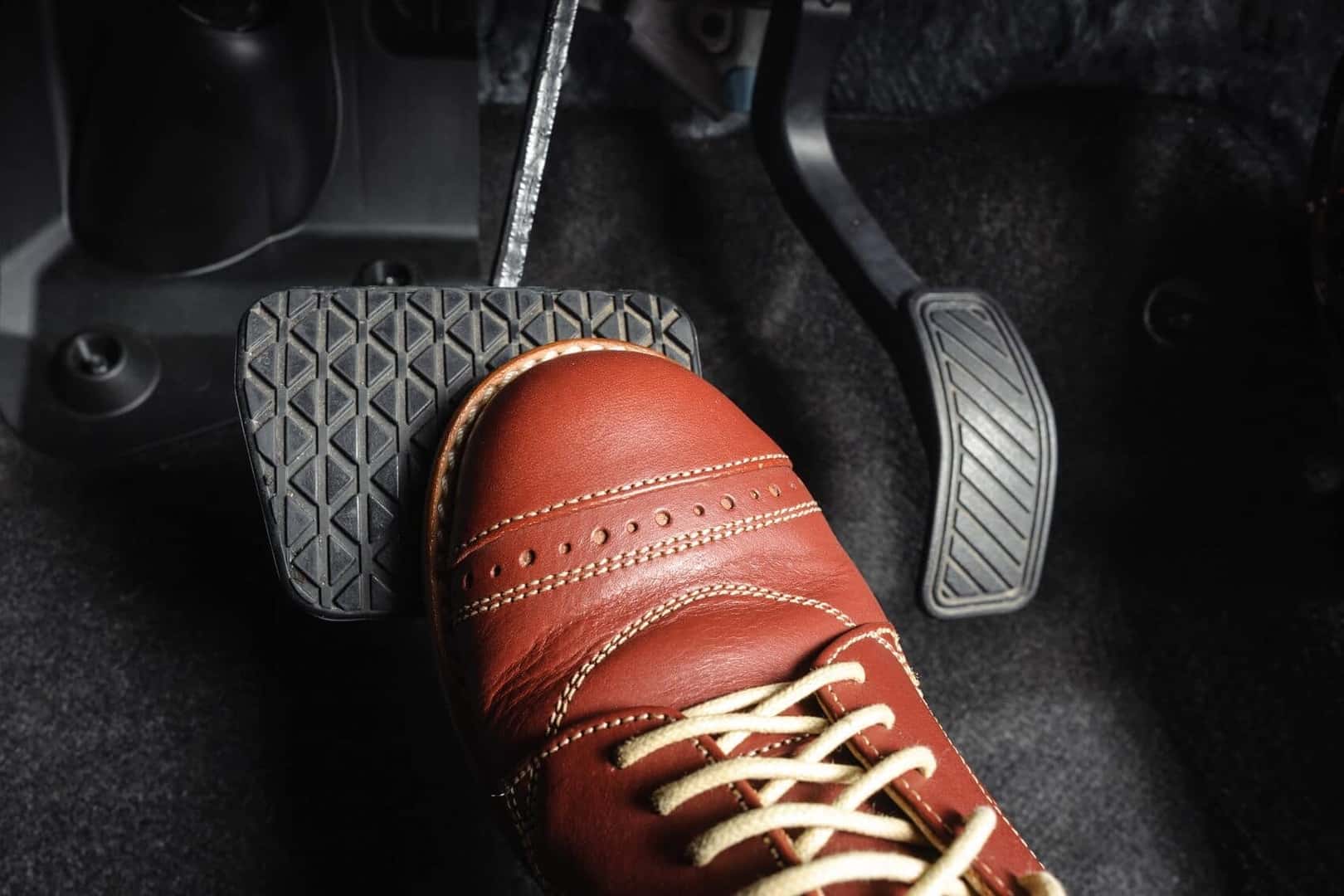 There are a few important components to your braking system. After you step on the brake pedal, hydraulic fluid is released and applies pressure to the brake caliper. The caliper holds the brake pads, which are then pressed against the brake rotor to cause friction against the wheels so your car can come to a stop.
After a while, these parts can wear down and eventually will need to be repaired or replaced. Usually, you'll get anywhere between 20,000 and 50,000 miles out of a set of brakes, with factors like driving style, road conditions, and weather having an effect on their lifespan.
Due to this, you'll want to be sure you have your vehicle's brakes checked regularly so you can stay ahead of any potential issues. A good schedule to stick to is every six months or 5,000 to 10,000 miles, whichever comes first. You can also schedule it around other routine services, like oil changes or inspections.
When Should I Service My Brakes?
Your brakes may need service in between regular appointments. Usually there will be a few tell-tale signs to let you know when service is needed. These include:
Unfamiliar noises. One of the best ways to tell if your vehicle needs service is to listen to the brakes—literally. Most brake pads are made with built-in wear indicators that will produce a loud squealing noise when they contact the brake rotors.
Pulling. Sometimes the brake pads won't wear down evenly, which can cause your vehicle to pull to one side when you brake. It may also be a sign that the wheels are out of alignment, which should be checked ASAP.
Excessive vibration. If the brake pedal feels shaky when you step on it, it could mean the rotors are warped. This can be caused by frequent severe braking, like when driving down a hill.
Decreased performance. As the brake pads wear down, they'll become less effective, which means your car may take slightly longer to stop after you step on the pedal. If you notice this, it may be time to schedule service.
Our Service Center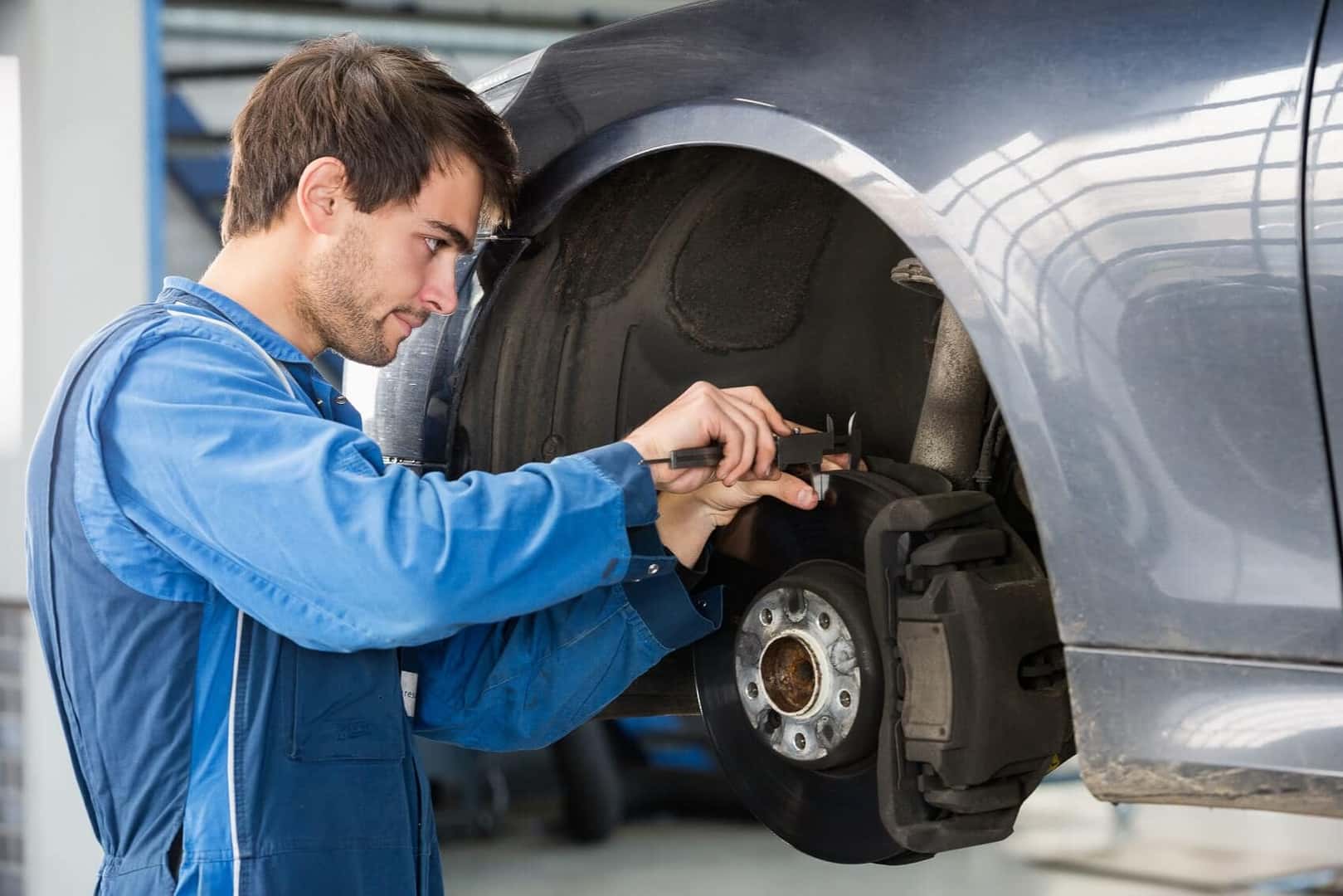 When your vehicle needs brake service—and needs it now—our team of experienced BMW-trained technicians is here to help. With BMW FastService®, you can have the brake pads checked and replaced quickly so you can get back out on the road.
Our technicians only use 100% original BMW parts for every repair and replacement, so you can drive confidently, knowing the best tools for the job were used on your BMW.
About Ridgeland
With scenic outdoors, numerous restaurants, and trails of boutiques and shops, Ridgeland, Mississippi has plenty to see and do. Bike, walk, or jog over 14 miles of the Chisha Foka Multi-Use Trail, part of the historic Natchez Trace Parkway, or go extreme at the Mag Ridge BMX Park.
You can also hit the Ridgeland Retail Trail, featuring shops at the Renaissance at Colony Park, and Northpark Mall. Get in touch with your creative side at the Bill Waller Crafts Center or spend a day on the water and shores of the Barnett Reservoir, also known as The Rez.
Schedule Your Next Service Appointment Today!
Our team at BMW of Jackson is ready to help you with brake service near Ridgeland, Mississippi. You can even schedule your next appointment online by filling out the simple form on our website! If you have any questions about our services, feel free to contact our team.