Buy a Car Online near Flowood MS

In today's fast-paced world, sometimes we want nothing more than to slow down and enjoy the natural beauty around us. When you buy a car online near Flowood, Mississippi, the time you save can be dedicated to a walk through places like Flowood Nature Park.
At BMW of Jackson, we've made the process of buying a car from the comfort of your home easy. Find out how right here, then contact us to test drive your chosen ride.
How To Buy Your BMW Online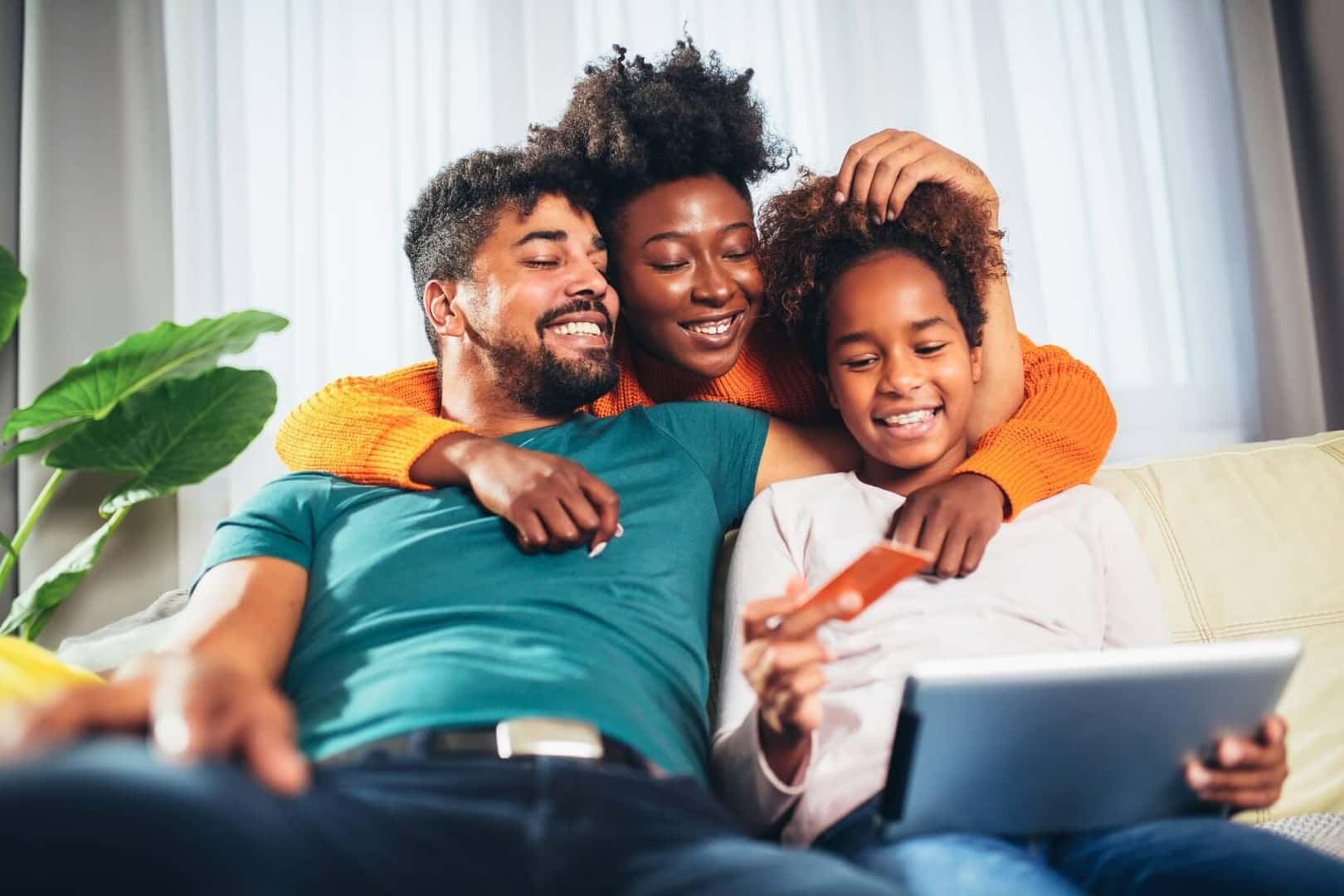 Get excited about the BMW options available at our dealership. We have new, pre-owned, and certified pre-owned cars and SUVs available, such as the:
Use the online search filters to find the model, trim, year, body style, and amenities you like most. The search results will narrow down the options to only those vehicles that match your criteria.
From the final choices, pick your favorite. Afterward, you can apply for financing and schedule your test drive to be sure you'll fully enjoy being behind the wheel. Your BMW will be delivered right to your doorstep once you complete the process. Feel free to call us along the way if you need assistance with any aspect of the sale.
Our Finance Tools
It's great to be able to do all this from your couch, bed, or breakfast nook. We've provided all the necessary tools to help you from start to finish, including finance tools for planning your budget and securing funding.
The Payment Calculator can help provide an idea of how much your monthly payments will be. Use this tool before conducting your search to help pinpoint the vehicle that fits your goals.
With the Value Your Trade tool, you'll be given an estimate of the value of your trade-in. This can ultimately be used to pay down the principal on your new loan. Finally, with the secure finance application, you could be preapproved for a loan within moments.
Come See Us for Service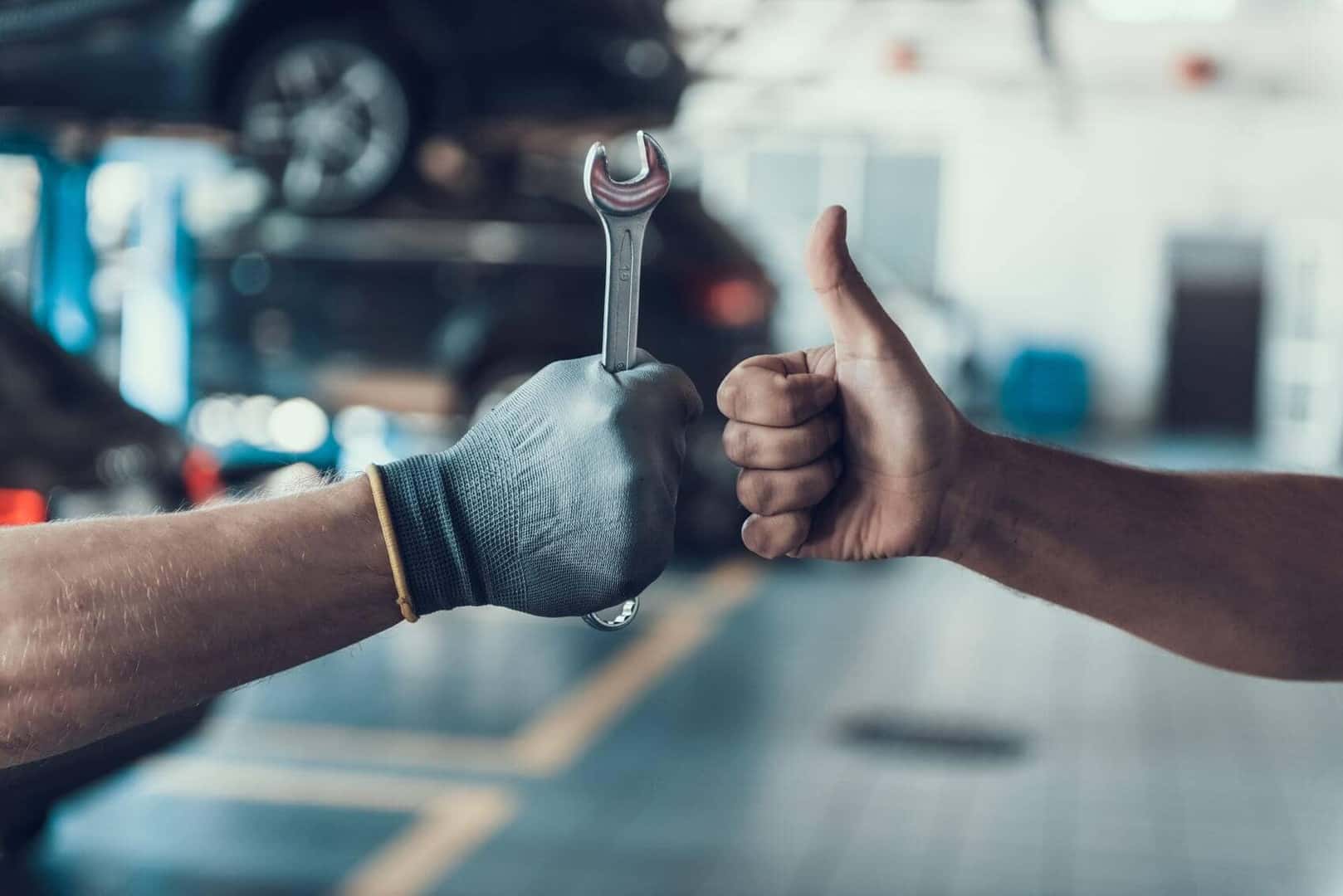 The fact that you've chosen to find and purchase your vehicle online doesn't mean you have to stay away from the dealership. We'd love to see you whenever your vehicle needs maintenance or repairs to keep your BMW in its best possible shape.
At our service center, our highly trained technicians are waiting to help with your vehicle's:
Tire care
Transmission service
Brake service
Oil and fluid changes
Our staff will help you stay up to date with these maintenance tasks and more, plus they'll strive to get you back on the road as soon as possible if the unexpected happens.
Service is another aspect we make easy with the help of online tools. You can schedule service online or search for parts and accessories for your BMW right on our website.
At BMW of Jackson, we value your time and your business. So, we do everything we can to offer thorough and prompt help. That way, you can get back to the trail in Flowood Park, teeing off at The Refuge Golf Course, or fishing on Crystal Lake.
Buy a car online near Flowood, MS, on our website to fully enjoy this beautiful area!