Oil Change near Florence MS

Here at BMW of Jackson, our team is proud to be a one-stop automotive destination for drivers near the Florence, MS, area. Are you currently on the hunt for a service center that can take care of all of your oil change needs? We've got you covered! To show you what we mean, we have provided you with a brief introduction showing you how we do things around here. Keep reading to learn more.
---
Meet Our Certified Service Center Technicians
When you hand your keys over to a member of our service department, you can be confident that the work that needs to be performed will be done so according to a high set of standards. The experts who are responsible for making this happen are certified, experienced, and highly skilled. Not only do they utilize advanced technologies and techniques to produce first-rate results, but they also work hard to get the job done as quickly as possible.
---
Why Oil Changes Are Necessary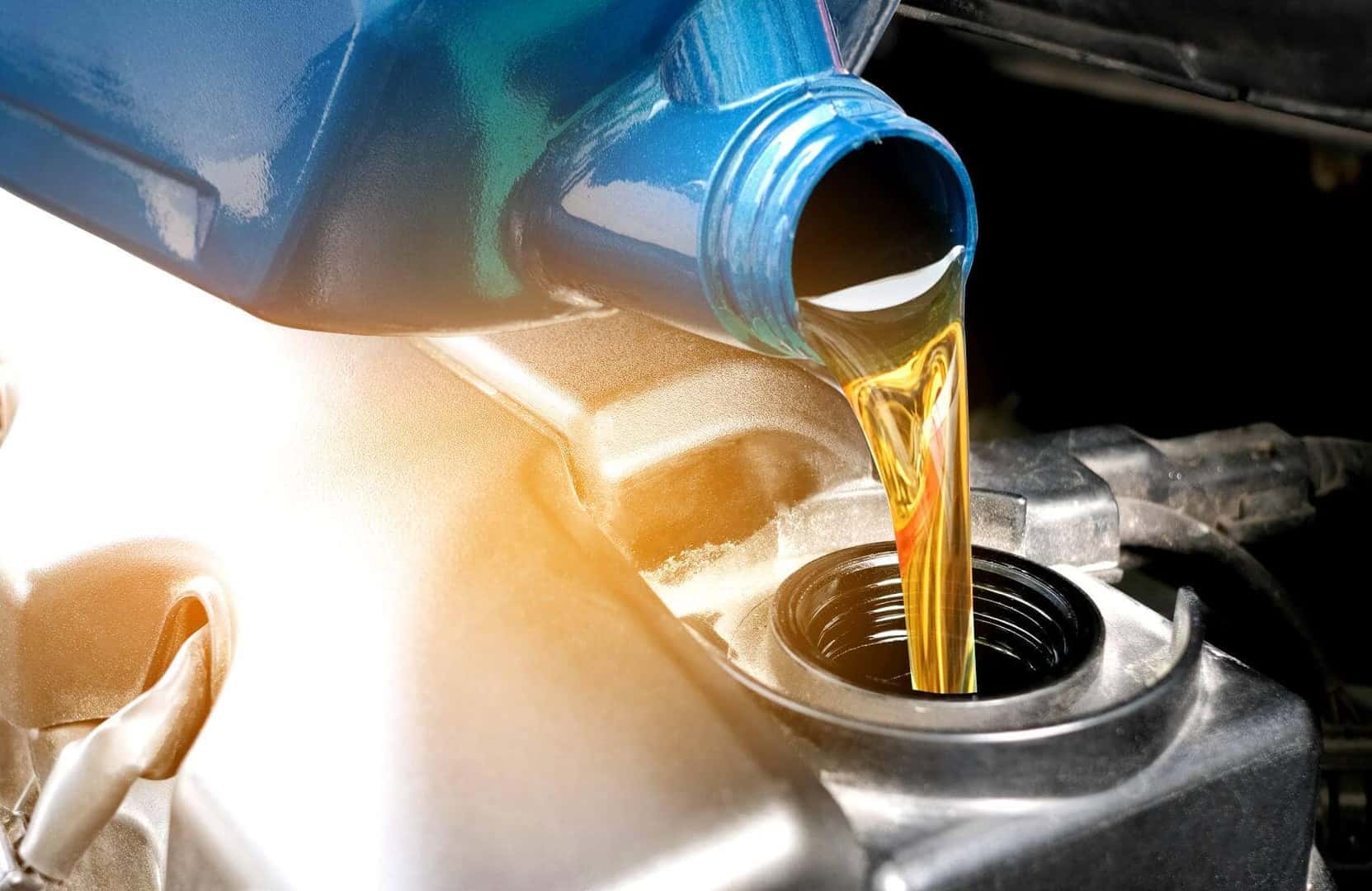 As motor oil moves through the insides of your vehicle's engine, it keeps the various components clean, cooled, and lubricated. When it gets older, it will begin to perform these acts with less efficiency. If permitted to continue without being changed out, the oil will collect whatever debris and dirt it can find. As a result, a harmful sludge will be created that can eventually cause the engine to completely stop working.
---
How Often Oil Changes Need to Occur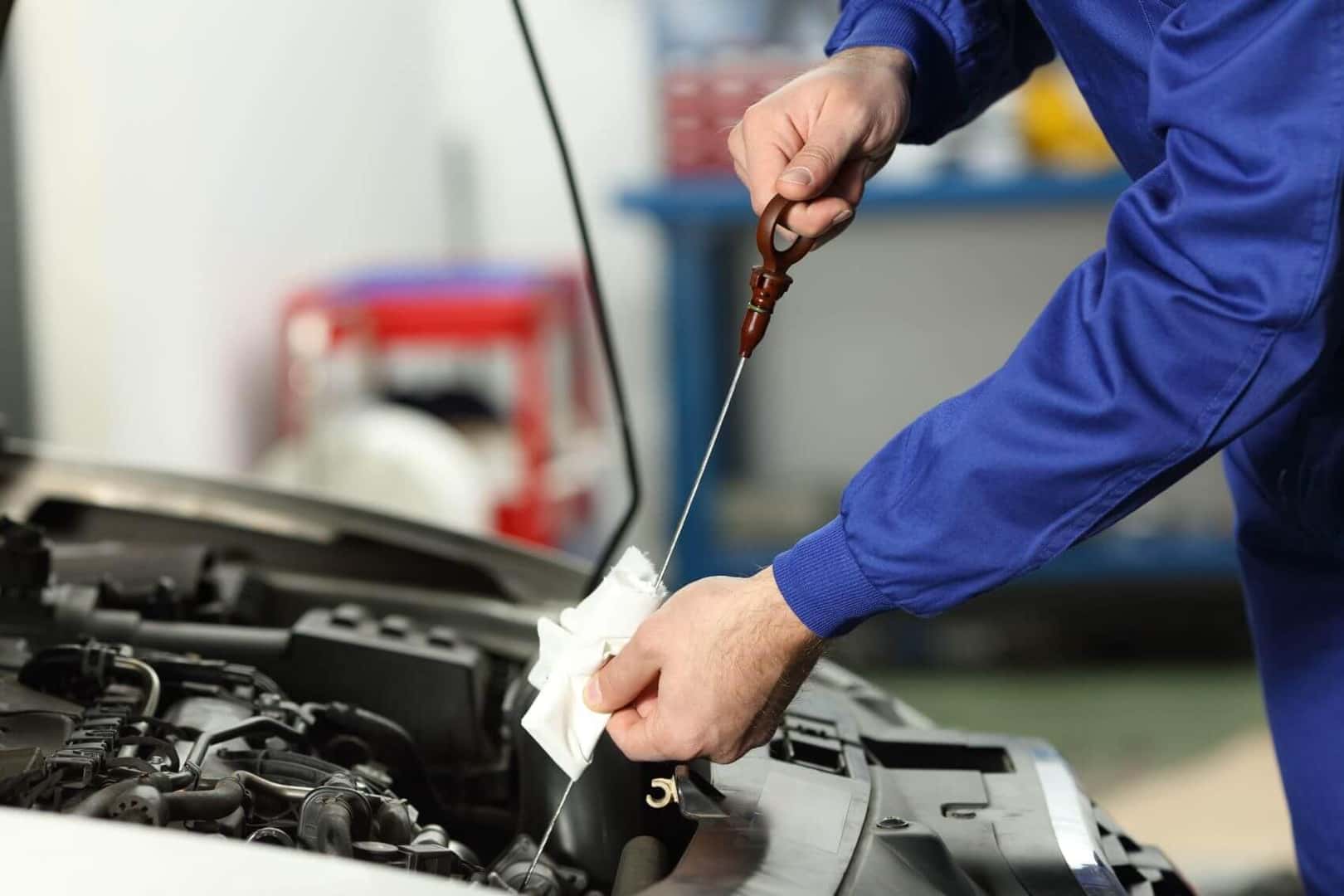 Oil change intervals depend on the type of oil that you're using in your vehicle's engine. If your model is older, there's a good chance that it runs on conventional oil. If this is the case, it will need to be changed about every 3,000 to 5,000 miles. The synthetic oil that you'll find in most newer engines can travel quite a bit farther. It's recommended that this type be switched out every 6,000 to 7,000 miles or so.
---
Hints That It's Time for an Oil Change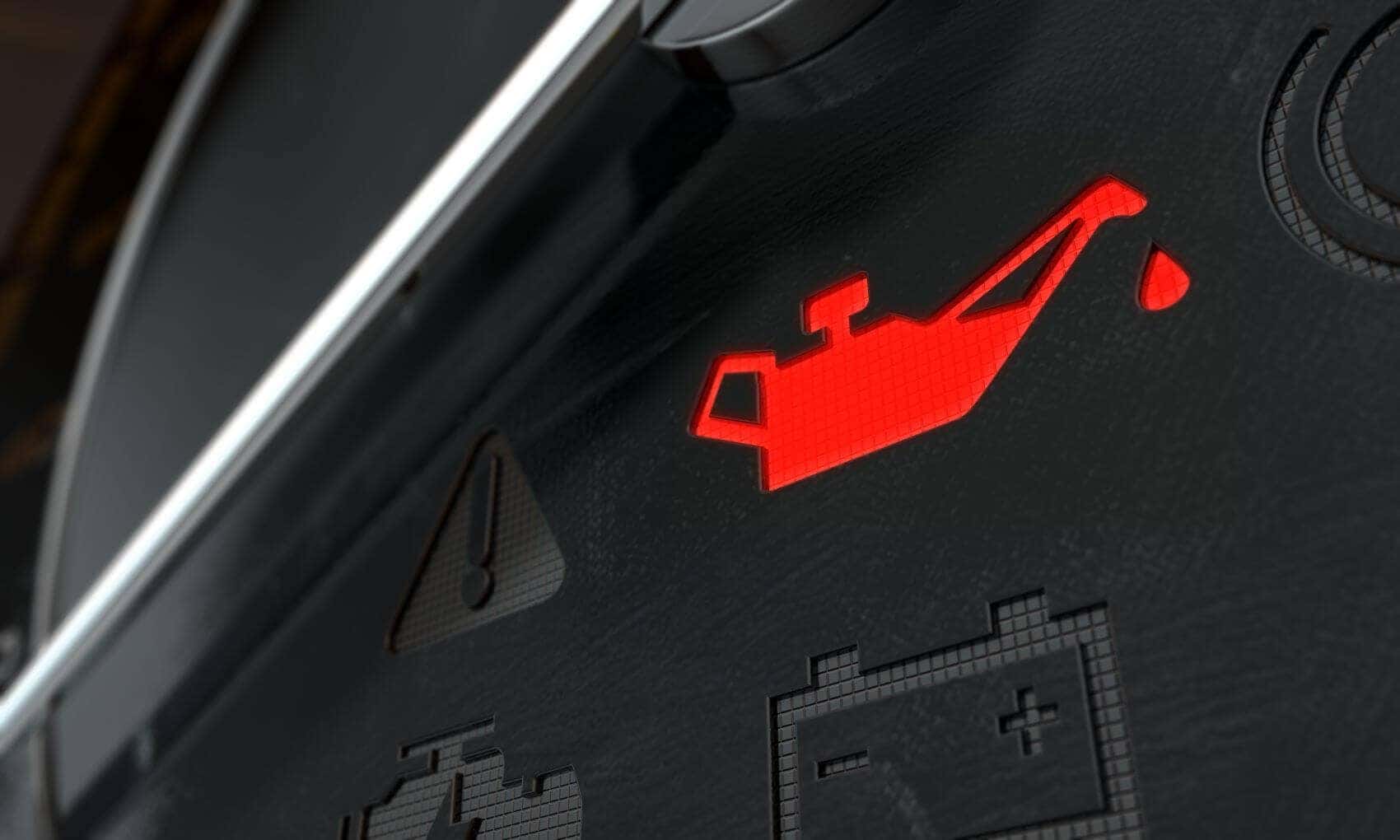 While you will want to keep the above ranges in mind, it's important to note that they are not written in stone. Such factors as climate, road conditions, and driving behavior can considerably reduce the number of miles you should go between oil changes. Remember to watch out for such signs as clicking or knocking sounds coming from the engine, and an illuminated check engine light, to determine if it's time to visit a service center.
---
Stop By for Your Oil Change near Florence MS Today
You now know more about our team of car maintenance experts. You're also more familiar with why it's important to have your vehicle's oil changed on a regular basis, exactly how often it should be done, and how you can tell if your car's oil is in need of some attention.
Would you like to have us perform your ride's next oil change? We'll be happy to take care of that for you! If you call the area near Florence, MS, home, simply contact BMW of Jackson to schedule your appointment.
---