Oil Change near Ridgeland MS
If you live or work near Ridgeland, MS, BMW of Jackson is dedicated to satisfying your needs when it comes to all things automotive. This certainly includes those all-important oil change services!
We have put together the following introduction to what's waiting for your car at our service center as well as some general information about oil changes. Jump in to get started.
Welcome to the Service Center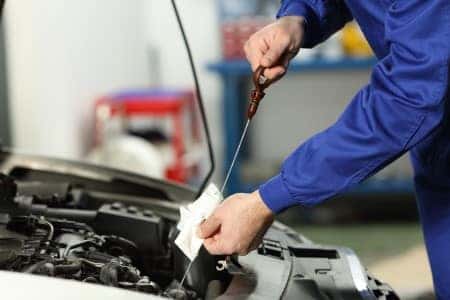 Our service department is staffed with factory-trained experts who are experienced, skilled, and certified. You can rely on them to make sure you're able to count on your set of wheels to perform at the same high level for a long time. To make this possible, they use advanced techniques and have access to the latest technologies.
Why an Oil Change is Important
Motor oil is what keeps the inside of your engine lubricated, cooled, and clean. As it gets older, it starts to get more difficult for the oil to perform these vital tasks. If left without being changed, it will start to gather any dirt and debris it can find while it's flowing through the engine. Eventually, a harmful sludge will develop. This sludge can cause serious damage to the engine if it is not removed.
When You Should Have Your Car's Oil Changed
Exactly how long you should be going before getting an oil change is based on the sort of motor oil being used in your vehicle's engine. For instance, newer vehicles generally run on synthetic oil. If this is what your car uses, you can expect to get it changed about every 6,000 miles to 7,000 miles.
If the car you drive is a little older, there's a chance that it has conventional oil traveling through its engine. This type of oil needs to be changed every 3,000 miles to 5,000 miles.
Signs That an Oil Change Is Necessary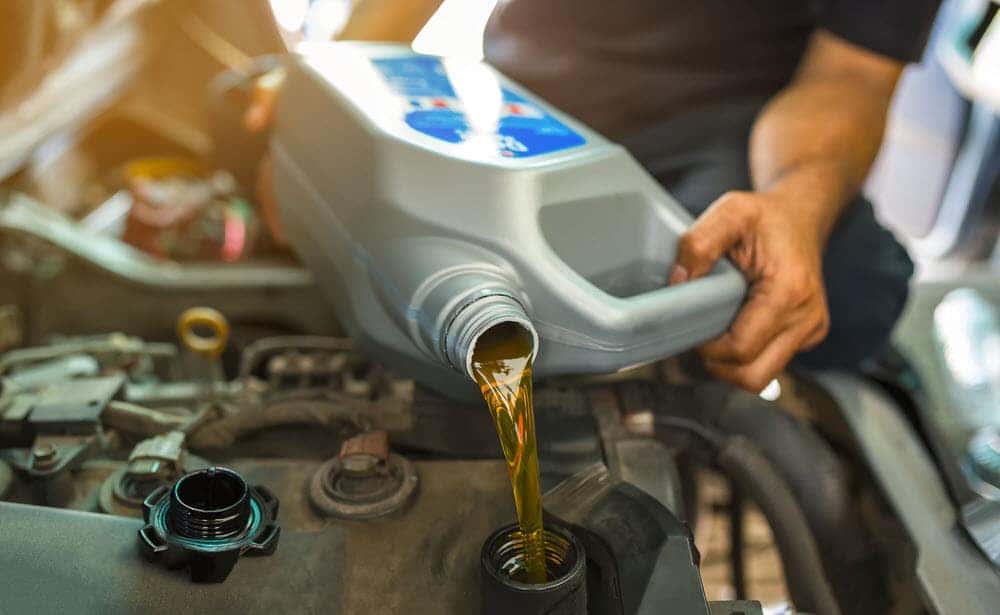 The condition of the roads on which you drive on a regular basis, your driving behavior, and the climate of the area in which you live can significantly shorten oil change intervals. As a result, it's important to remember to watch for signs that it's about time to visit a service center. A few of these are listed for your consideration below:
The engine is making odd knocking sounds.
The engine is running louder than usual.
The check engine light is on.
The oil's color is no longer amber or honey, but dark brown.
Schedule Your Oil Change near Ridgeland MS Today
This has been a brief introduction to our team, why regular oil changes are important, how often to have them performed, and what to keep in mind if they need to be done sooner than you might think.
If you're ready to have this task performed on your car near Ridgeland, Mississippi, contact BMW of Jackson at your earliest convenience. A member of our team will help you set up a time that fits in best with your schedule.
---