Sell or Trade Your Car near Jackson, MS
Are you on the hunt for a new vehicle to drive around town? Finding your next car is an exciting process. However, what should you do with your current ride? Well, you can sell or trade your car near Jackson, MS.
Selling or trading your car can open up amazing opportunities and make it more convenient to finance your next car. At BMW of Jackson, our team is here to walk you through the process and let you know how it can benefit drivers like you.
What Is Your Car Worth?
If you're thinking of selling or trading in your car, it's best to get an idea of what it's worth first. You can do this easily online. Here at our dealership, we even have a value your trade tool for you to use. Simply enter information, such as:
Make
Model
Mileage
Year
Condition
We also enable you to add comments or pictures, so that our team can come up with an accurate estimate. Based on your answers and any additional information you submit, we'll come up with a trade-in value estimate. This won't become a final offer until we have appraised your vehicle in person.
What Are the Benefits of Trading in Your Car?
So, why should you trade in or sell your car at our dealership? For starters, it'll mean less paperwork for you. Our team will take care of every aspect of the process while you can sit back and relax.
In addition, you'll be able to get a new vehicle at the same place. Our dealership can serve as a one-stop shop. You can come in with your current vehicle and leave with a new one, all on the same day. Plus, you'll be able to apply the trade-in value of your current vehicle towards the down payment on your next purchase.
This could potentially lead to a smaller loan and lower monthly payments on your next car. Plus, you can simply sell your vehicle at our dealership. Instead of receiving a trade-in value, you'll walk out with the money.
Ways to Boost Your Car's Value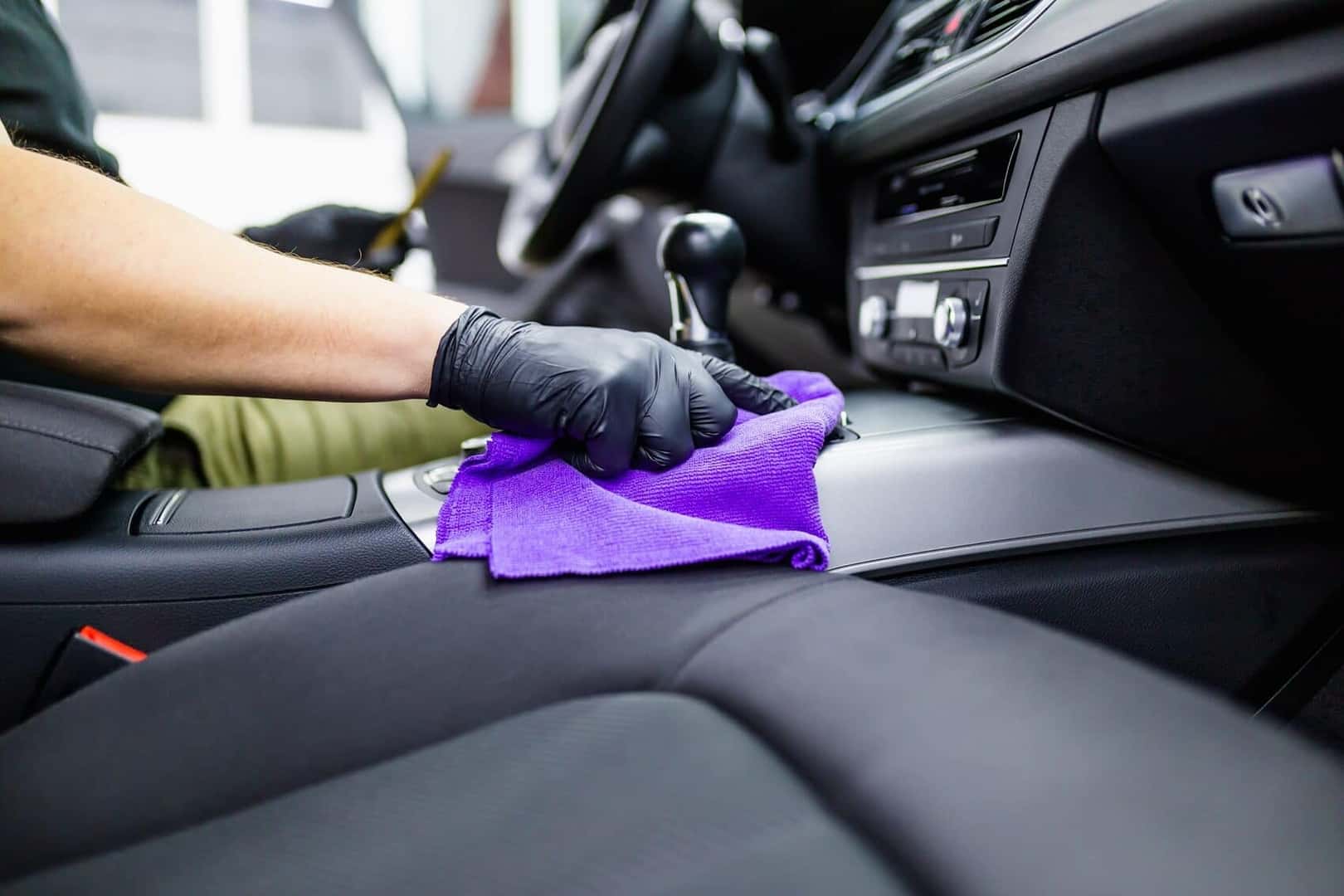 If you want to boost the value of your current car before selling it or trading in, there are a few things you could do. The first is to make sure you get any scheduled maintenance done ahead of time. This will indicate that your vehicle is in top shape. It'll also ensure that there are no immediate issues when we appraise your car.
Another thing you can do to boost the value is clean the car. This applies to both the interior and the exterior. Remove any belongings from the cabin and take a vacuum to those carpets. Plus, you can easily take your car through the car wash to make it look nicer. A car that looks nice might have a slightly better trade-in value.
Sell or Trade in Your Car Today!
If you're ready to sell or trade your car near Jackson, Mississippi, today, then what are you waiting for? You can contact our team at BMW of Jackson to get started. Our team is here to help you throughout your journey.