Sell or Trade Your Car near Vicksburg MS

Sometimes, your driveway gets a bit too crowded. If your time with your current set of wheels has come to an end, how can you get it to its next driver?
At BMW of Jackson, you can sell or trade your car near Vicksburg, Mississippi. How does this process work, and how can our team help you? Read on to learn more!
How Can I Sell or Trade My Car?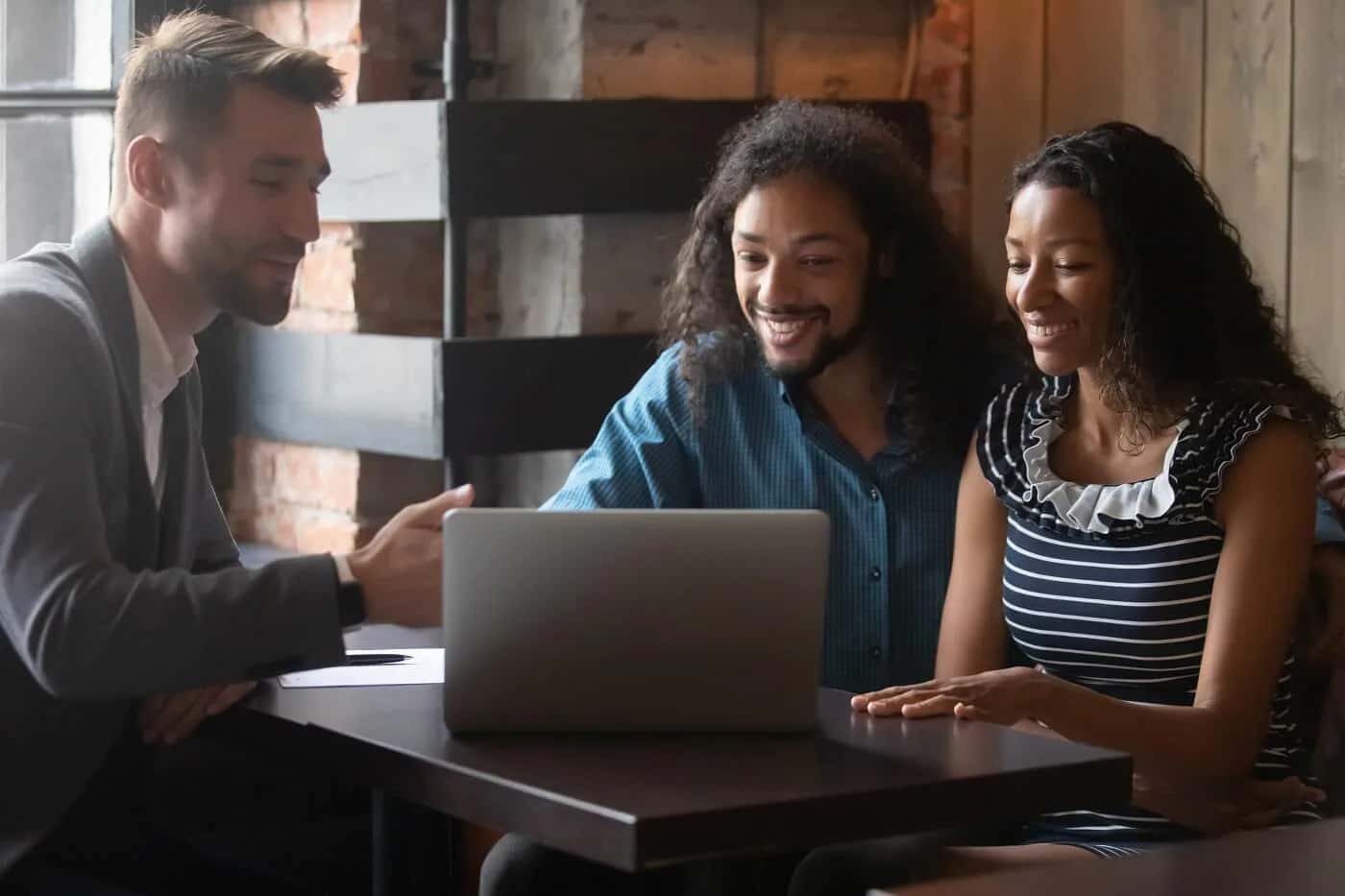 When you sell or trade your car with us, we take care of all the details for you so you can focus on your future road companion. Selling your vehicle means you get to walk away with the cash, while trading your vehicle puts you one step closer to your dream ride.
We make the selling and trading processes simple and straightforward. Read on to find out how you can sell or trade your vehicle with us.
Learn Your Vehicle's Worth
The process of selling or trading your car starts right here on our website. Our Value Your Trade tool can tell more about your current vehicle's worth. You'll need to enter some information about your car, including its make, model, year, and mileage.
In just minutes, our valuation tool will provide an estimated value so you'll know what to expect.
Bring Your Car to Our Dealer
After learning more about your car's value, you can bring it to our dealership for an inspection. Be sure to have its estimated value with you, too, so our team can see it. Your vehicle will be inspected by one of our highly trained technicians.
Once the inspection is complete, our team will make an official offer. If you're trading in your car, that value goes toward your new purchase. If you're selling your car, the cash is yours—it's as easy as that!
Find Your New Car!
With your old car off your hands, you can now focus on your next set of wheels. Luckily, we have an inventory fully stocked with new BMW vehicles for you to browse. Browse through our top models to learn more about them.
Then, when you're ready to finance your next car, talk to a member of our finance team! They'll be able to apply your trade-in to your new purchase.
How Can I Boost My Vehicle's Value?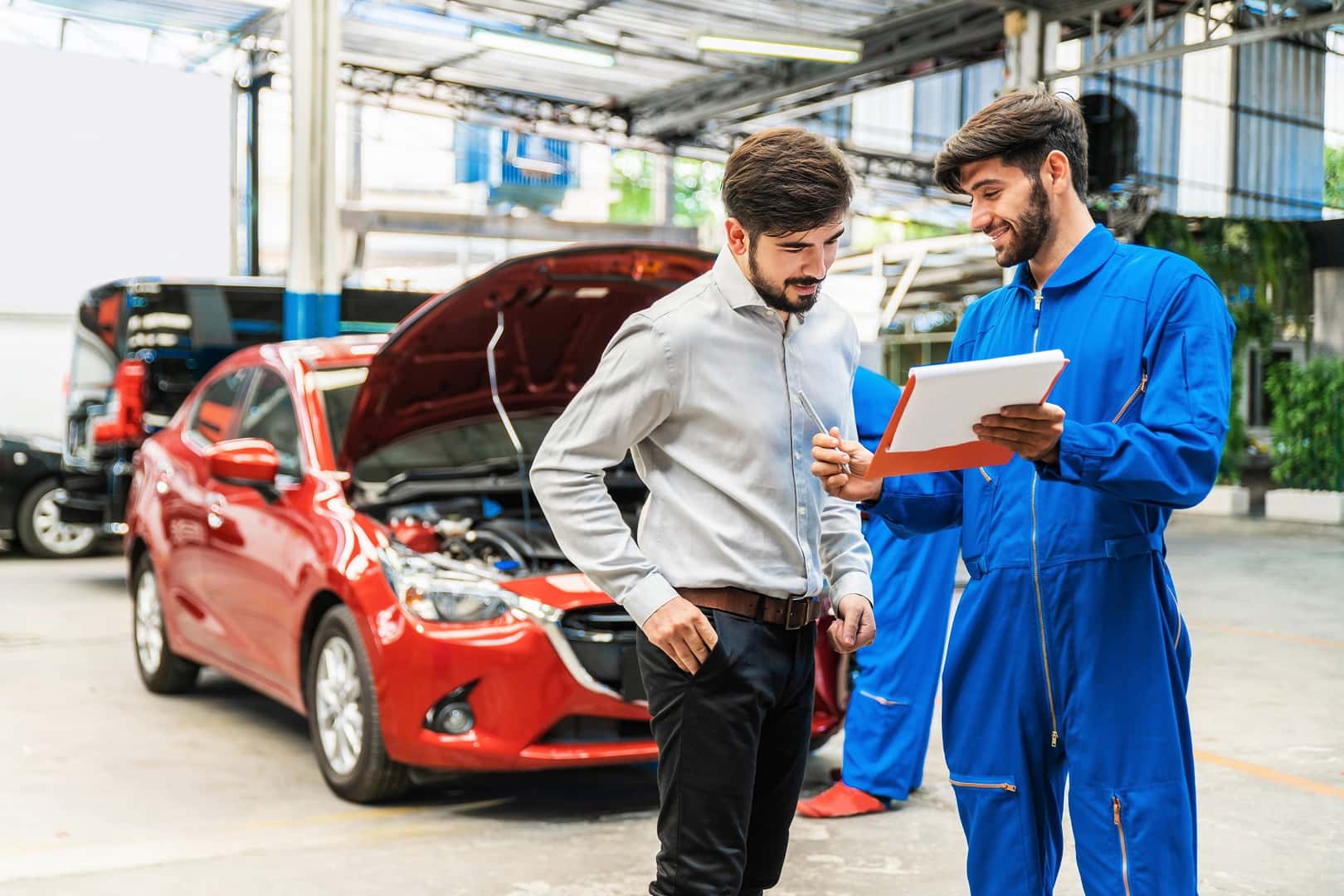 As you begin the selling or trade-in process, there are ways to boost your vehicle's value prior to the inspection at our dealership. You've taken good care of your car during your time together, so why not show it?
Here are some ways you can boost your vehicle's value:
Clean your vehicle inside and out
Fix any small dents or dings
Ensure your car is up to date on maintenance
Gather any vehicle paperwork
Taking care of these small details can really make your car shine at the time of inspection, potentially boosting its overall value, too.
Start the Selling or Trading Process Today
Are you ready to sell or trade your car near Vicksburg, MS? Contact BMW of Jackson or use our Value Your Trade tool online to get started!