When it comes to ensuring the best possible performance of your BMW, tire service is crucial. For drivers around Brandon, MS, maintaining the condition of their tires is a key part of vehicle upkeep. This article highlights the importance of regular tire service, what to expect when shopping for BMW tires, the variety of services available, and the repair solutions provided at our
.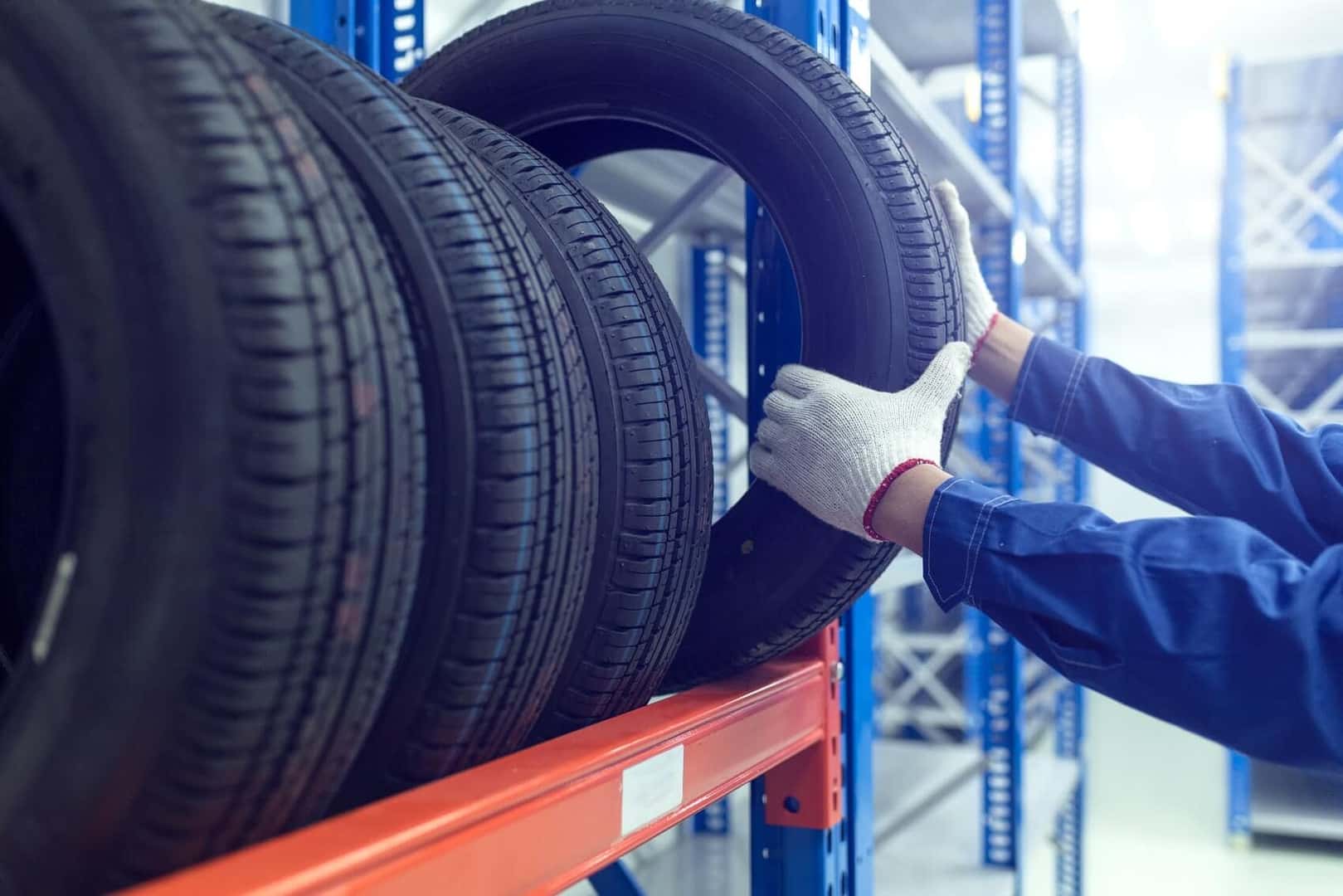 Shop Tires for Your BMW
Tires are among the most critical components of your BMW, responsible for traction, handling, and overall safety. Selecting the right tires can significantly enhance your vehicle's performance and fuel efficiency. Here, we offer a broad range of high-quality tires specifically designed for BMW models. From all-season to performance, and winter tires, we've got you covered.
Our team of professionals will guide you in choosing the right tires for your vehicle, considering factors like your model, driving habits, and local weather conditions. We carry top brands you trust, and our prices are competitive. Rest assured, we have the perfect set of tires to keep your BMW performing at its peak in the Brandon, MS, area.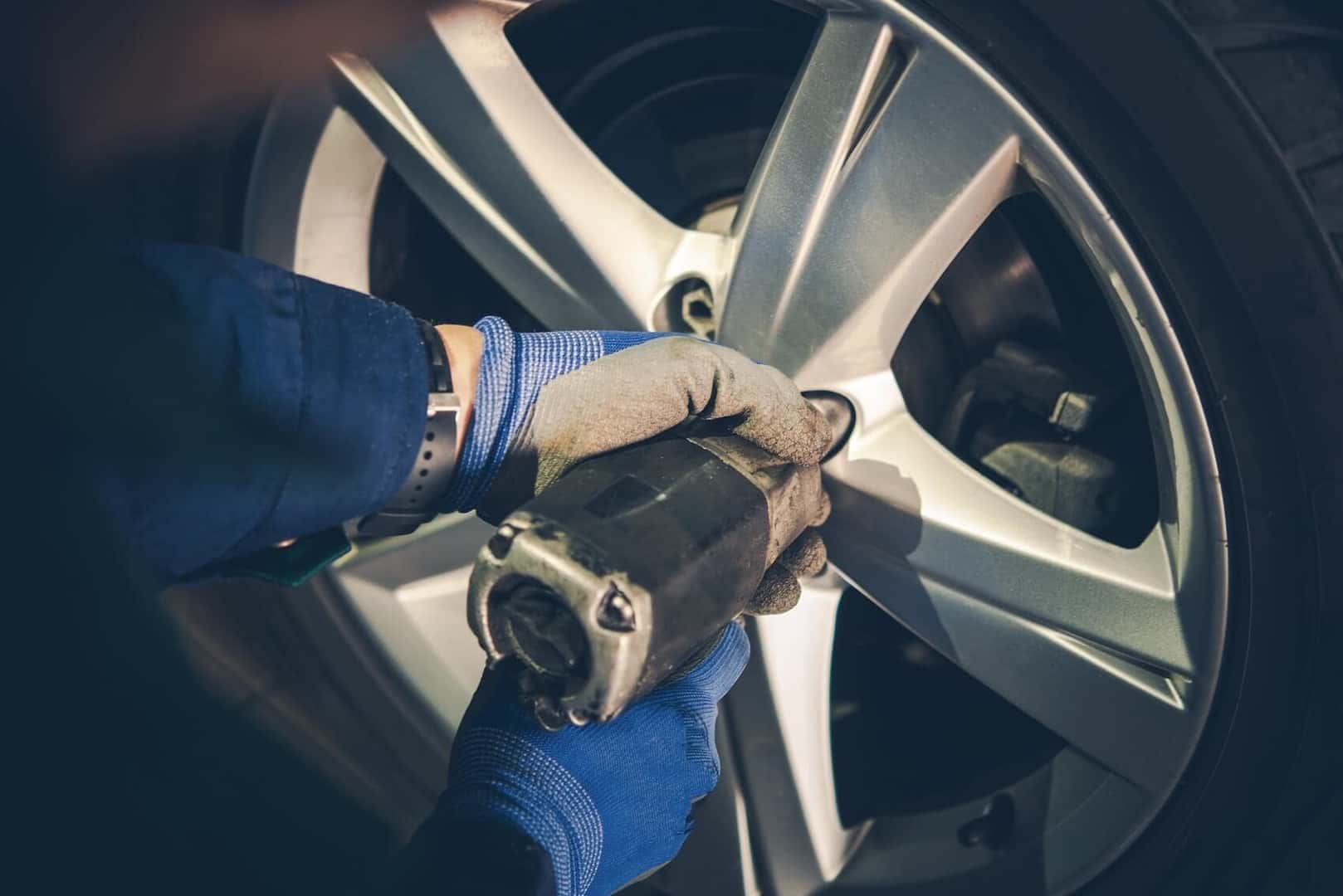 Extensive BMW Tire Service
Proper tire service goes beyond just purchasing the right set for your BMW. At our service center, we offer a comprehensive suite of tire services to keep your BMW running smoothly. Our tire services include rotation, balancing, alignment, and pressure checks. Regular tire rotations and balancing extend the life of your tires by promoting even wear, while proper alignment ensures your vehicle handles correctly.
We also offer tire inspections to identify potential issues before they become severe. During an inspection, our technicians will check for proper inflation, tread depth, and any signs of damage. When you bring your BMW to our service center, you can expect thorough, professional tire service that prioritizes your safety and vehicle's performance.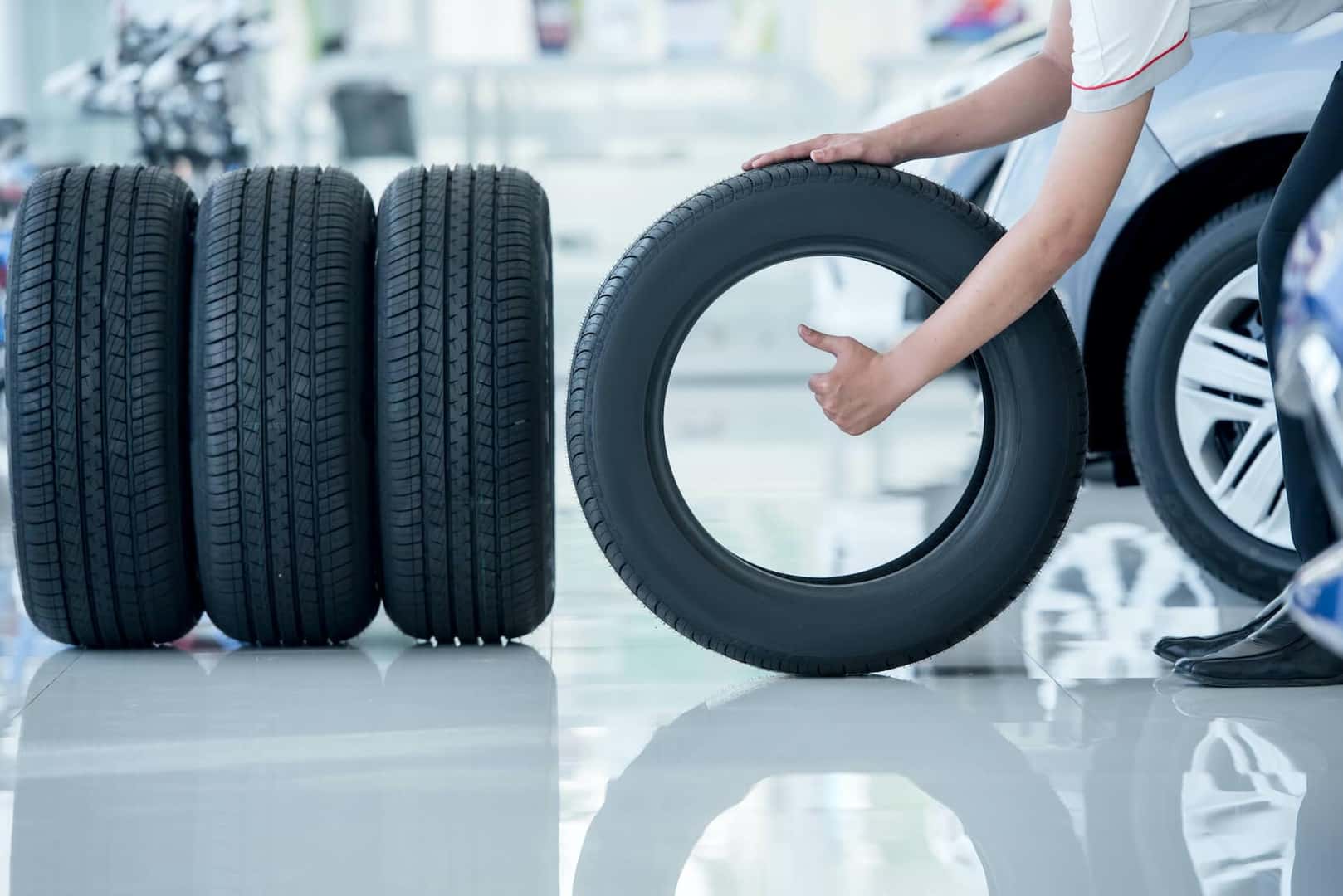 BMW Tire Repair
Even with regular maintenance, tires may occasionally need repair. If you experience a flat tire or notice a slow leak, bring your BMW to our service center near Brandon, MS, for prompt and professional tire repair. Our certified technicians have the experience and tools necessary to accurately diagnose and repair tire issues.
In cases where a tire can't be safely repaired, we can help you find a replacement that matches your existing tires. We understand the importance of getting you back on the road quickly and safely, and we're committed to providing efficient, high-quality repair services.
Drive in Style Around Brandon, MS
Once your BMW is road-ready, it's time to take it for a spin around Brandon, MS. Our charming city has a wealth of attractions to explore, starting with the Brandon Amphitheater, a hub for live music and entertainment. Set your course to Shiloh Park for a quiet afternoon in nature or take a leisurely drive to the nearby McClain Safari Tours for an exciting day of wildlife spotting.
With your BMW, you'll be driving in style, ready to explore all the captivating sights and experiences that Brandon, MS, has to offer.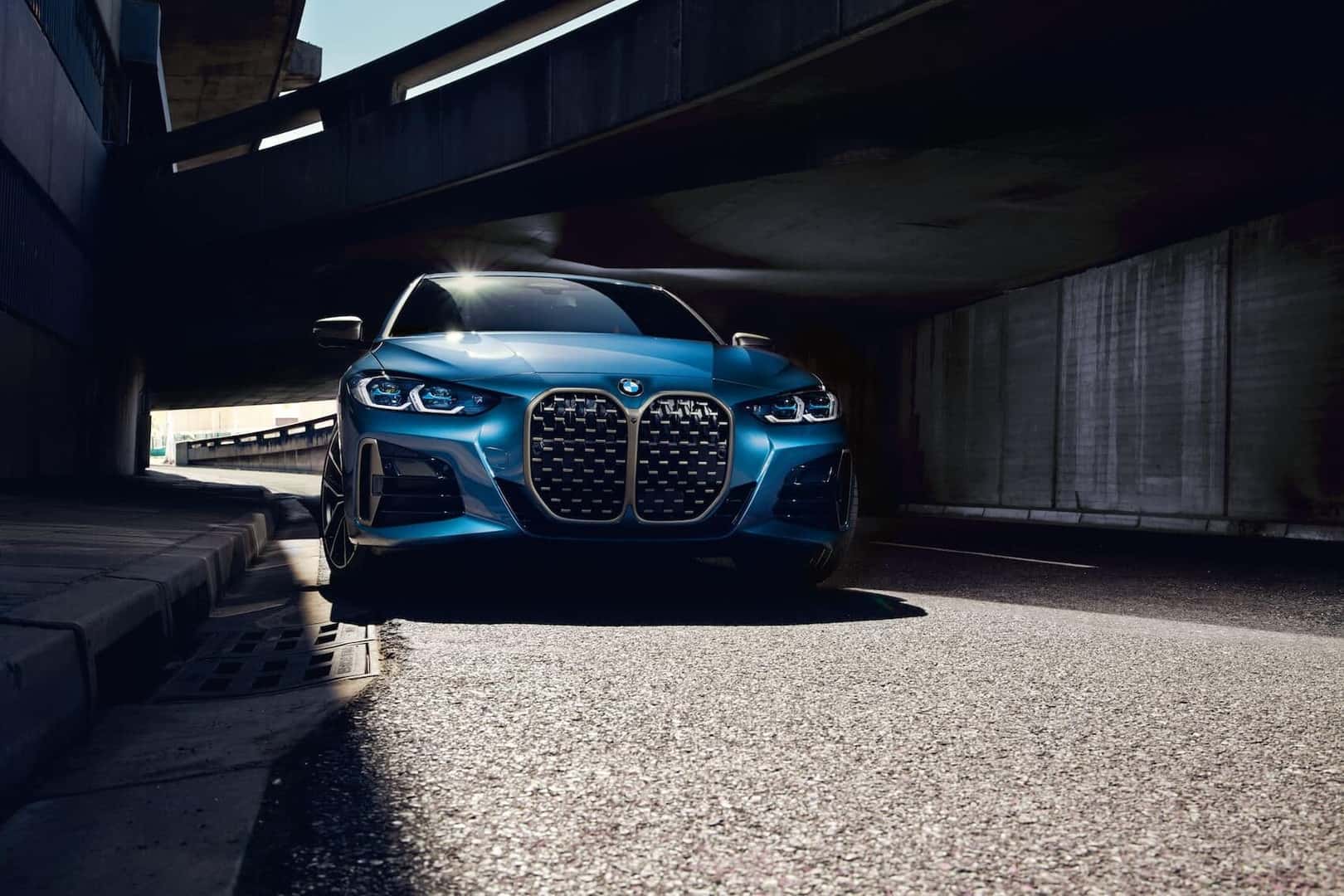 Book an Appointment at Our Tire Center
For drivers in and around Brandon, MS, BMW of Jackson is your one-stop shop for all your tire service needs. From shopping for new tires to comprehensive tire service and efficient repairs, we are committed to keeping your BMW performing at its best. Visit us today to experience exceptional service that prioritizes your BMW's performance, your safety, and your satisfaction. Don't wait for a tire issue to impact your driving experience—
schedule your tire service
with us today!