Tire Service near Clinton MS

There are various parts to keep an eye on as your vehicle racks up miles. General service is one way to ensure you'll get the most from your model. And when a particular service need crops up, it's best to act quickly. Drivers whose vehicles require tire service near Clinton, MS, should consider booking a visit online to our BMW of Jackson service center.
We've created our service center so we can easily cater to any vehicle needs. If your vehicle requires a new set of tires, a wheel alignment, a tire rotation, or anything else, you can trust our technicians!
---
Ready to Perform Any Tire Service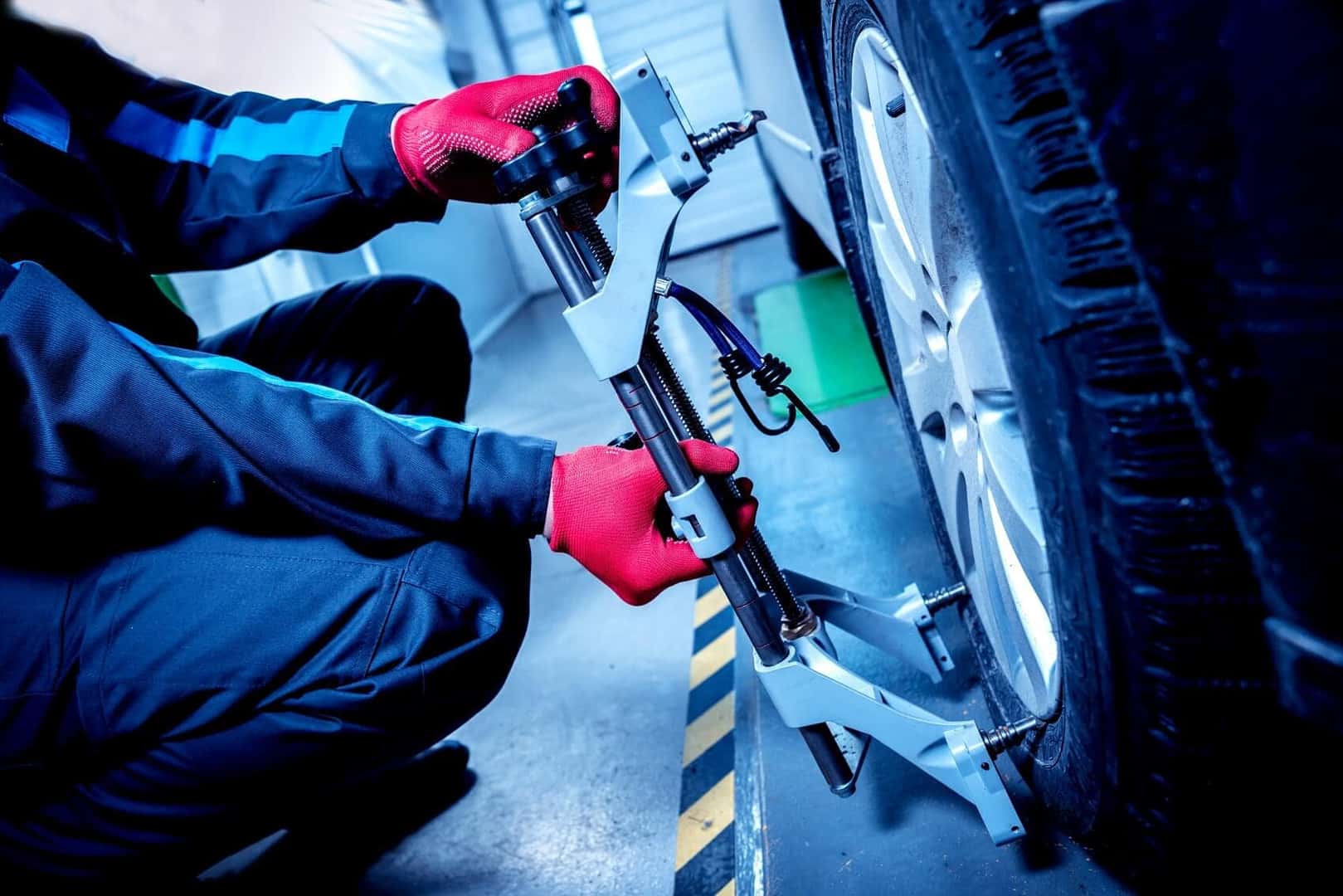 Overall, there are quite a few different types of tire services out there. The upkeep of your tires is important, too, as tires play a crucial role in safety, performance, efficiency, and more. When you book your visit to our shop, we'll be ready and waiting to deliver whichever type of care your model requires.
If there's a hole in one of your tires that continues to leak, we can patch it up for you. If you're driving along and notice your car pulling in one direction, especially around turns, your vehicle is likely due for a tire rotation. By rotating the tires, it ensures each tire wears evenly and your performance remains steady. A tire alignment keeps your car running on the straight and narrow while you're moving along the street.
And if your vehicle requires a tire service we haven't listed here, just reach out to us. We'll be ready to answer any questions, offer advice, and, if needed, service your tires!
---
Choosing Your Set of Tires
Just as important as servicing your vehicle's tires is ensuring you have the right type of tires on your model. What types are there? In our tire shop, the answer is quite a few.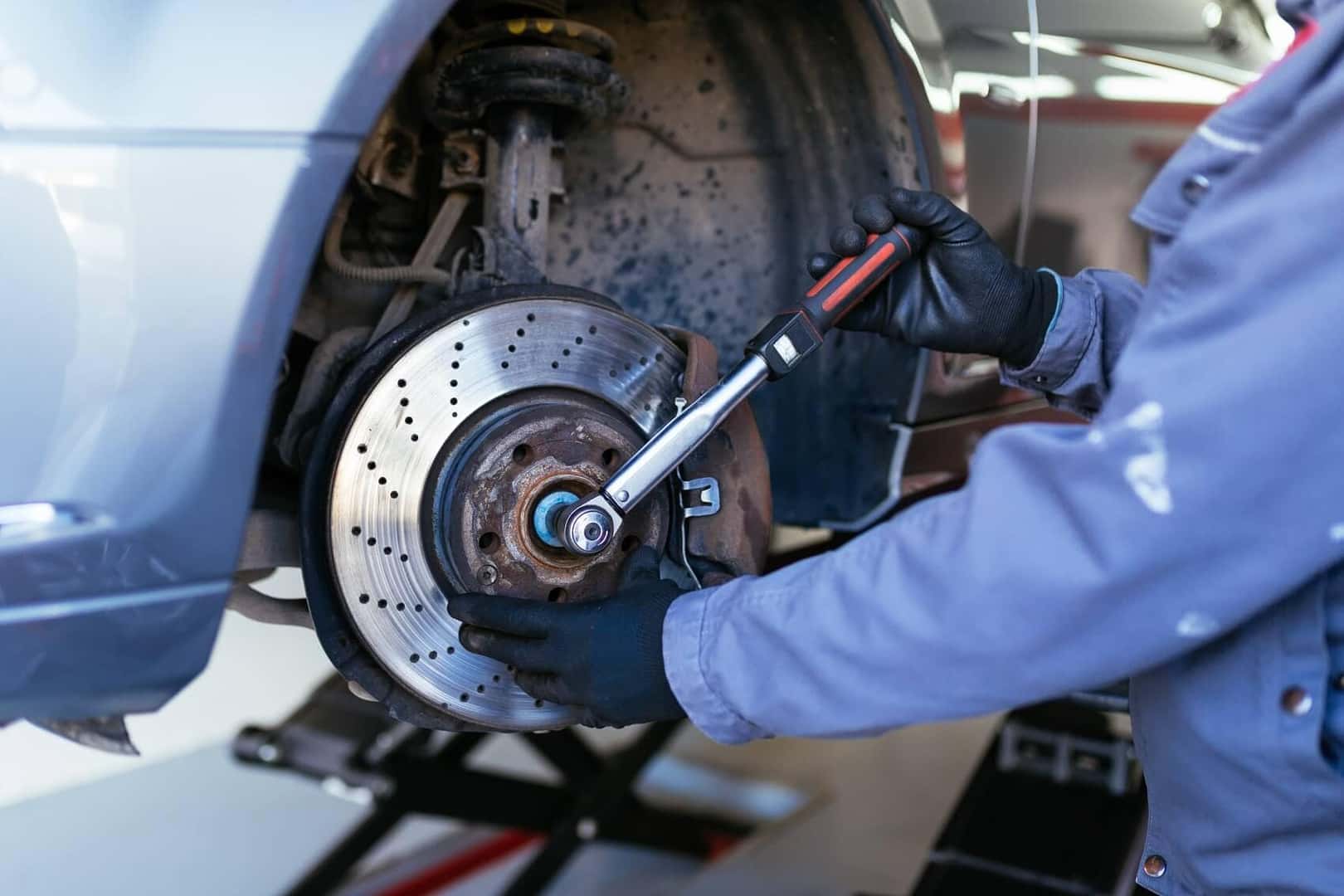 If you do a lot of off-roading, for example, we have grippy, rugged tires that will help you achieve all your overlanding ambitions. If you prefer sticking to the street and want to upgrade your vehicle's performance or fuel economy, we have tires for that as well.
We have tires of different sizes, tires to help improve traction in bad weather, and much more. Normally, tires are going to last between 35,000 and 50,000 miles. Your driving habits, your vehicle, and your tires are unique, though. So, you may find your vehicle's tires wear more quickly if you really push them to the limit or they may last a bit longer if you're a more casual driver.
The easiest way to determine if your vehicle needs new tires is by looking at the tire tread. If the tread is all but gone, new tires should be fitted.
---
Receive Tire Service near Clinton, MS
Tire service is vital to your car's overall well-being. So, if you're near Clinton, Mississippi, and think your vehicle requires tire care, don't hesitate to contact the team in our BMW of Jackson service center. You can book an appointment online or contact our staff directly!