Tire Service near Madison MS

Madison, MS, drivers can rely on the BMW of Jackson team when it comes to all things automotive. This is certainly the case if you need a tire repair, replacement, or anything else related to these vital components of your vehicle's maintenance and daily operation. Continue reading to find out more about what's waiting for you when it comes to expert tire service near Madison, Mississippi.
---
Meet the Team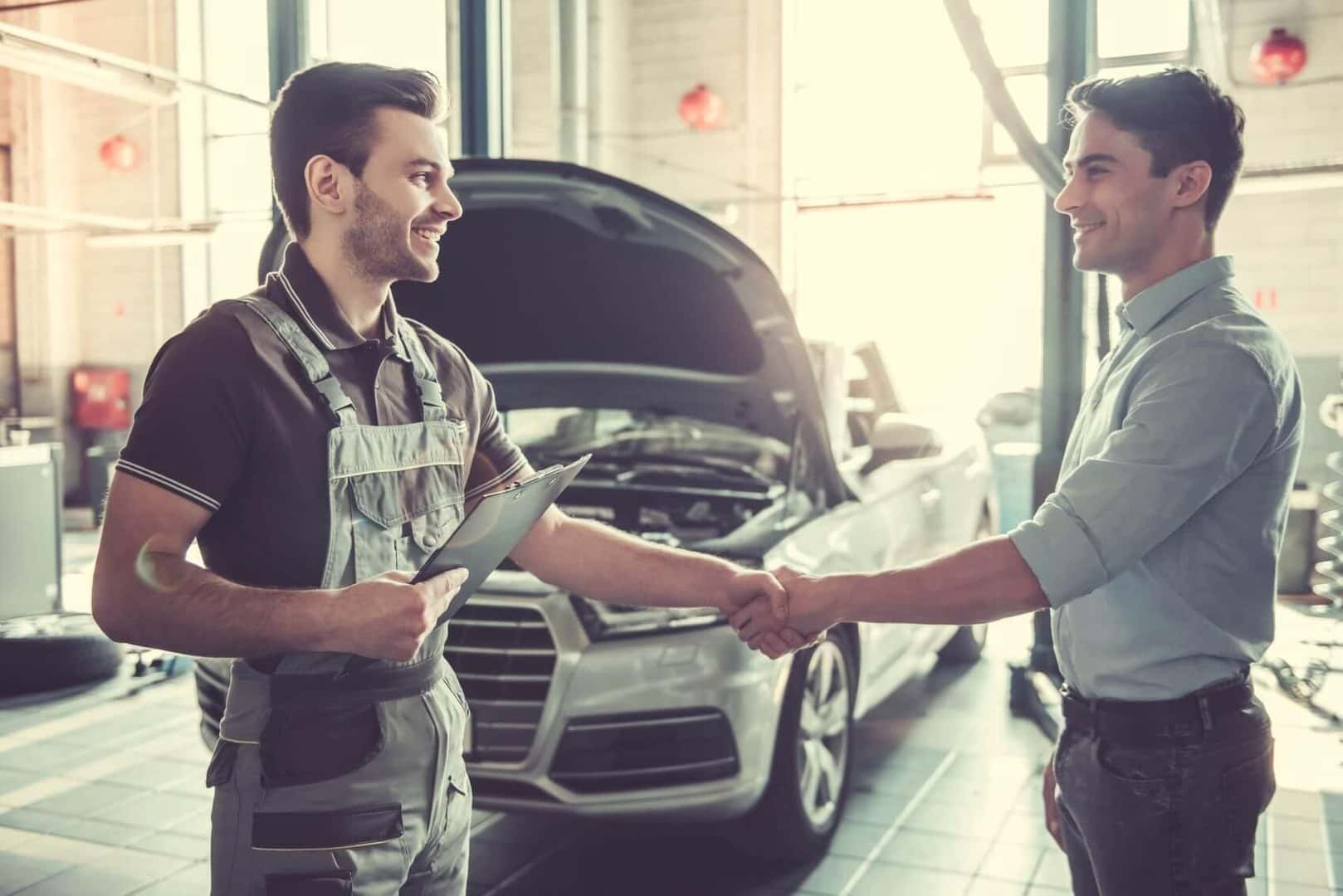 When you bring your BMW model to our service center, you can be confident it will be in good hands from start to finish. This is because the technicians who'll be completing the work are factory-trained, certified, and experienced. They put their skills to work to produce top-notch results that are in line with your high standards as well as ours.
Find Out If Our Tire Service near Madison MS Is Right for You
Are your vehicle's tires nearing the end of their lifespan? Have you recently noticed areas on their tread that are exhibiting more wear than others? Are you not getting the same amount of traction that you're accustomed to? We can help with all of this and more!
The service items you can have completed here include tire rotations, repairs, replacements, and wheel alignments.
---
Learn About the Importance of Tire Rotations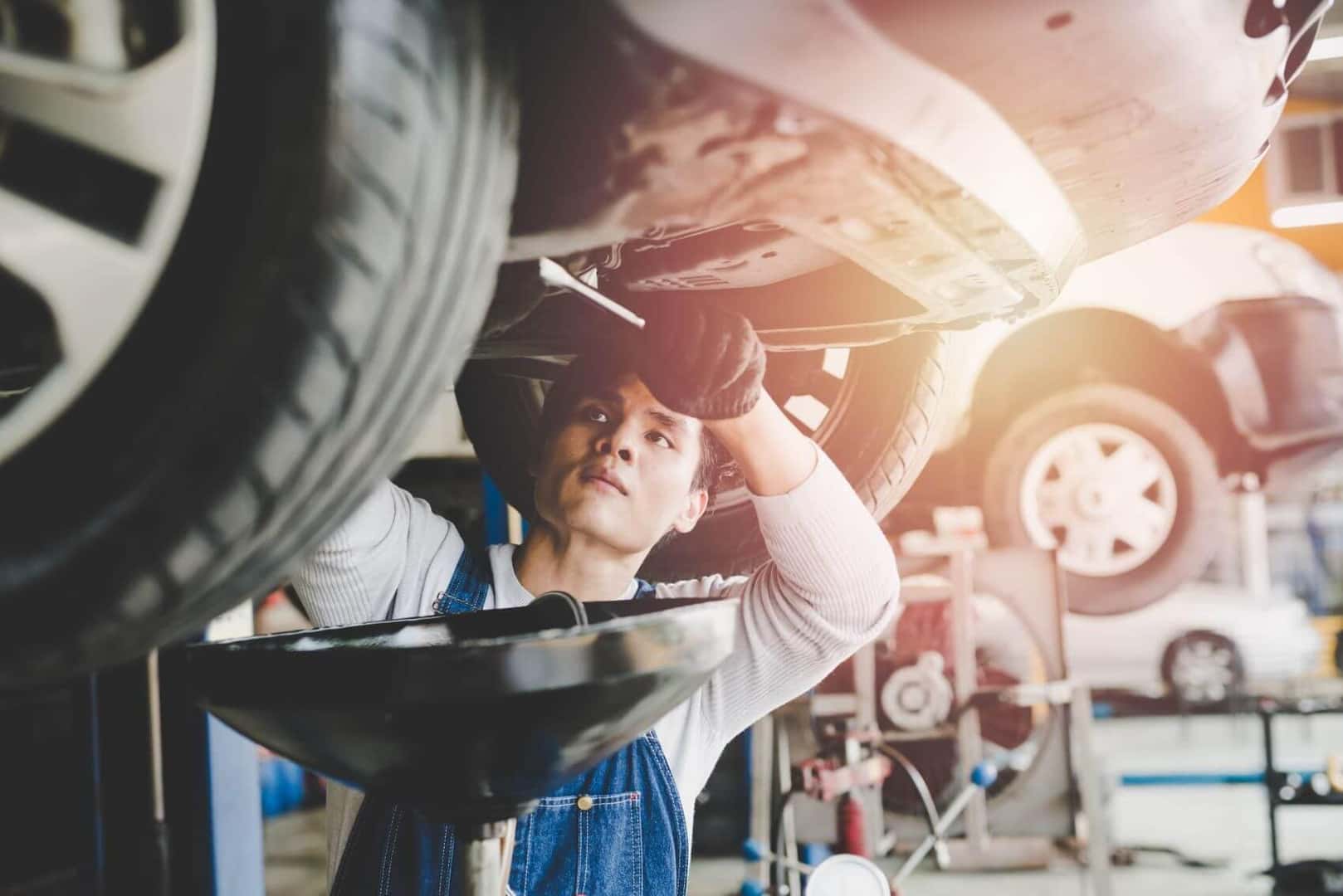 Generally speaking, it's a good idea for tires to be rotated every 5,000 to 7,500 miles. This involves moving them to various positions around the vehicle. Having them rotated regularly means they'll have balanced wear across their surfaces and age gradually instead of all at once. As a result, you'll get maximum longevity from each one.
Keep an Eye on Those Tires
Whether it's when you're getting ready to begin a day of driving, after you arrive home at the end of the day, or during a lunch break, try to perform quick checks of your tires to examine their condition. Doing this will help you stay up to date with their maintenance. For instance, uneven wear might mean they're due for a rotation. Letting things go too long could result in overheating and make them susceptible to blowouts.
If you see cracks, swelling, or spots where the tread is separating from the rest of the tire's surface, the tire should be replaced immediately.
---
Come Take Advantage of Our First-Rate Tire Service near Madison MS
Now that you know more about what we do here at BMW of Jackson as well as how we can help you get the most out of your tires, it's time to check us out in person! Contact our team today if it's time to have your vehicle's tires rotated, repaired, or replaced. We'll help you get your appointment scheduled right away!