Tire Service near Ridgeland MS

Anyone who finds themselves near Ridgeland, MS, in need of tire service has a valuable resource in BMW of Jackson. Our service center is equipped with the resources and personnel necessary to provide a high level of support and expertise. Read on to learn more about what you can expect from our tire service near Ridgeland, Mississippi.
---
Our Service Center Technicians Are at Your Disposal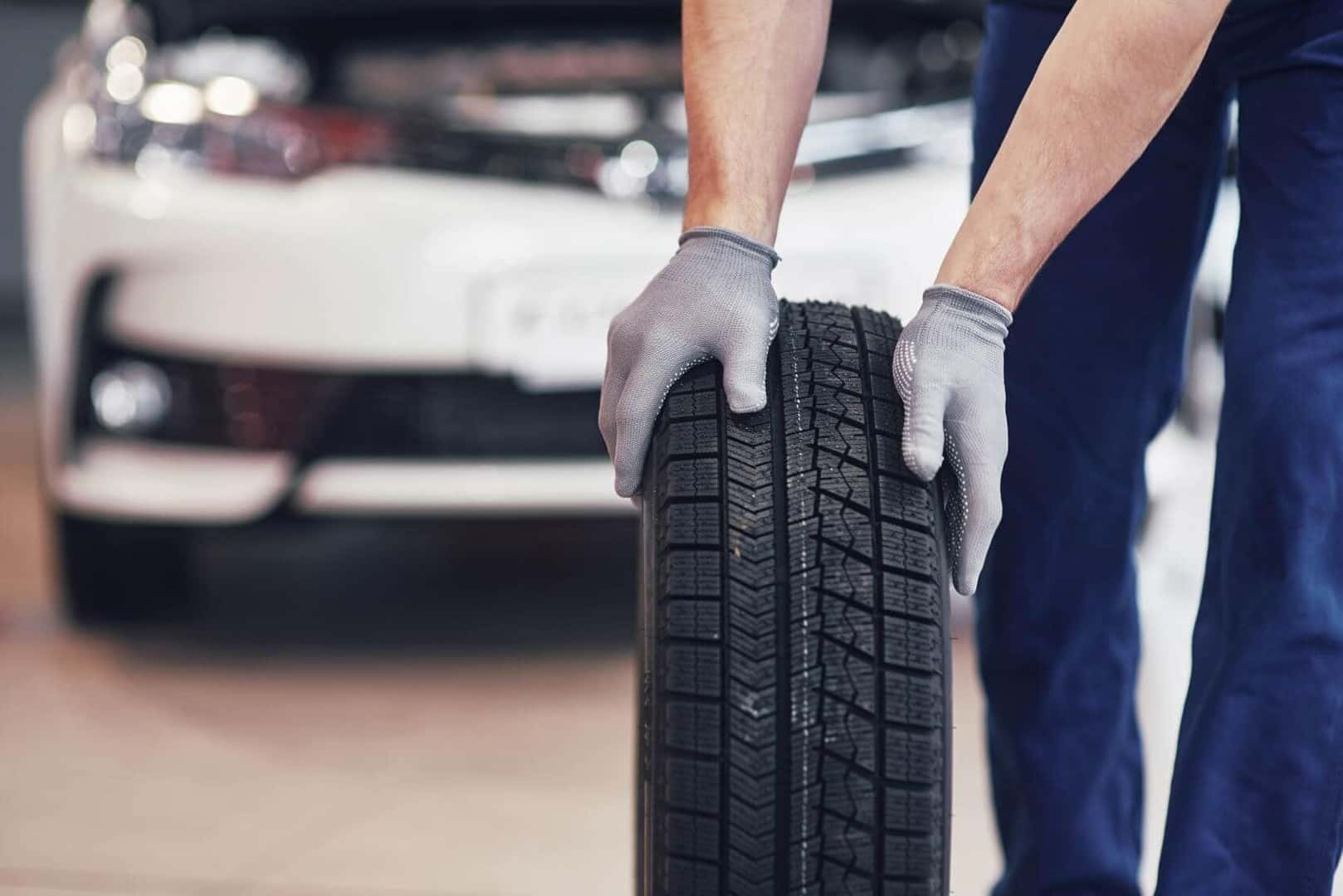 The mechanics in our service department are certified and experienced. They have the knowledge and skill necessary to deliver top-notch results every time your vehicle is in their care. They work hard and use the latest equipment, technologies, and methods to get you back on the road as soon as possible.
Our Tire Service near Ridgeland MS Has You Covered
If your vehicle's tires are exhibiting excessive or uneven wear and tear, they're not providing the traction they normally do, or there's a distinct pull to one side, you can depend on us to have your back.
Tire maintenance tasks you can have completed here include wheel alignments, tire rotations, repairs, and replacements. From start to finish, your BMW will receive all the care and attention it deserves.
---
Why Getting Tires Rotated on a Regular Basis Is Important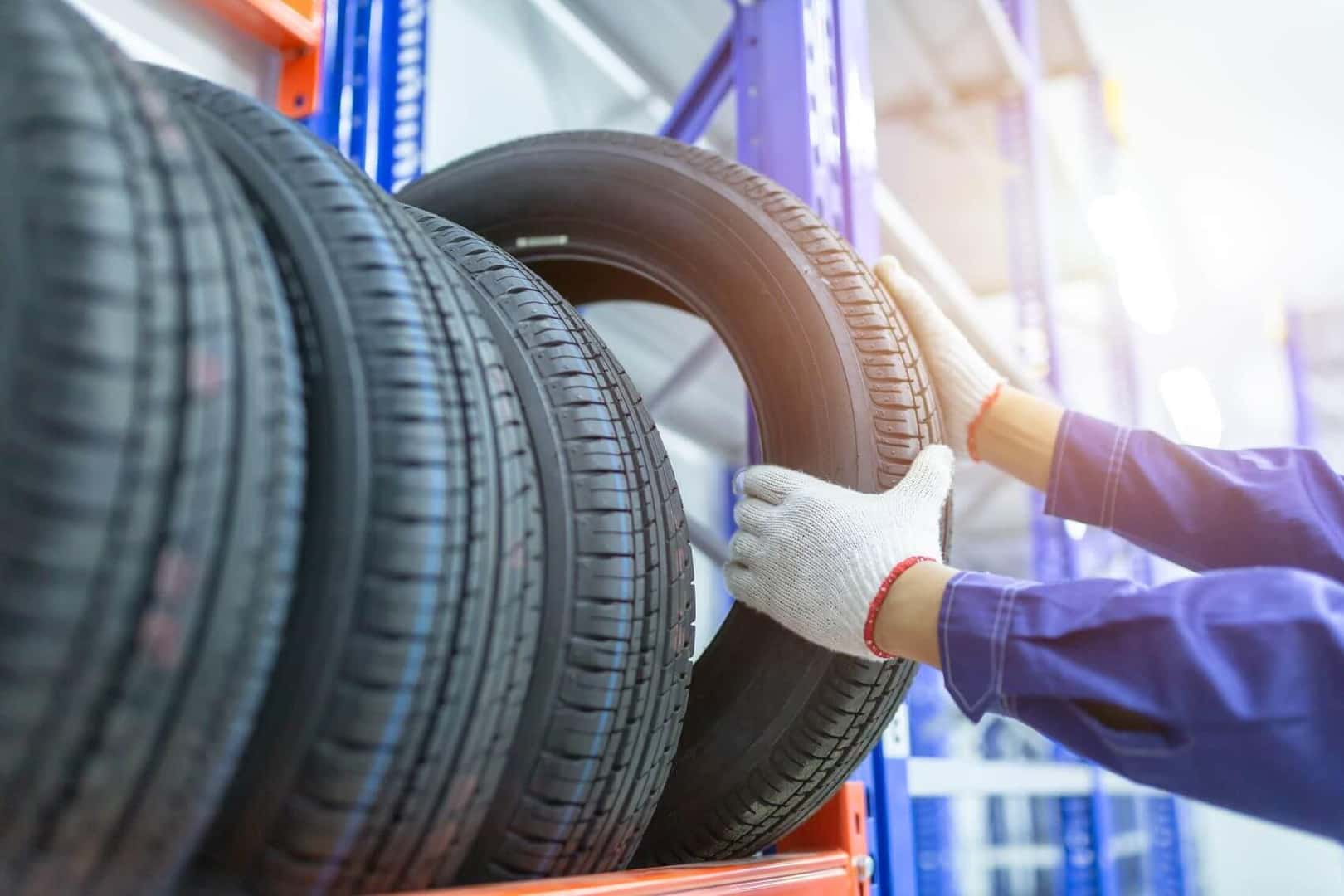 A tire rotation is the act of moving each tire to a different position around the vehicle. This is done to encourage even wear and tear across the surface of each tire, ensuring they'll last as long as possible. A tire rotation should take place every 5,000 to 7,500 miles or so to make sure you'll get the maximum benefit of this vital procedure.
Remember to Monitor the Condition of Those Tires  
In order to make sure you'll always get the most out of your vehicle's tires, you'll want to keep an eye on them. This merely involves giving them a quick onceover from time to time. Examples of when you could do this would be at the start of the day before you get on the road for your commute to the office, during a lunch break, or once you've arrived home at the end of the day.
If they're permitted to go too long without being checked, it could result in overheating or weak and vulnerable tires. For instance, there shouldn't be any cracking, swelling, or separating in your vehicle's tires. If you see any of these signs, it's important to have the tire or tires replaced right away.
---
Let's Begin Your Tire Service near Ridgeland MS Today
You've just taken a mini tour of the service center here at BMW of Jackson. We've merely scratched the surface in terms of the kind of support you'll receive from our team. Are you ready to get the full VIP treatment? Contact us today to schedule your tire service appointment.