Transmission Service Jackson MS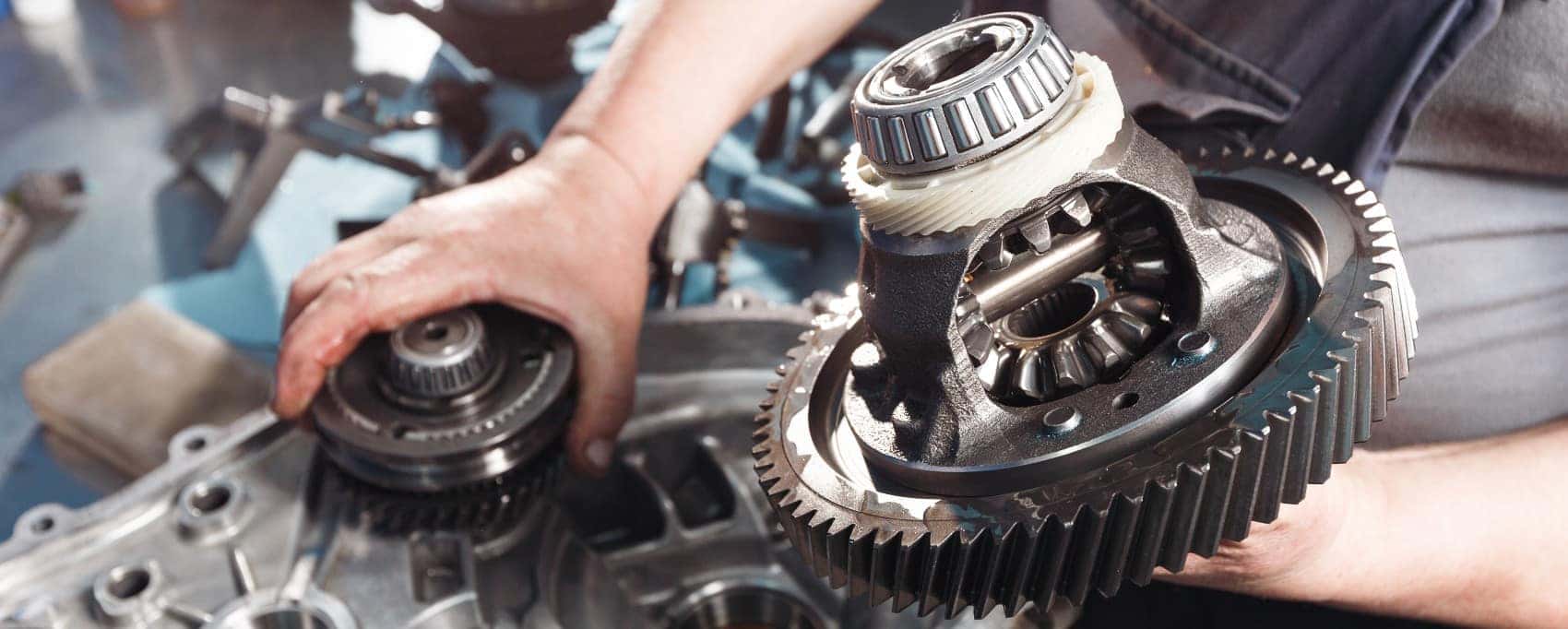 When you're on the road in Jackson, Mississippi, you enjoy mild weather and beautiful sights. There's a lot to see around here. Whether you drive near or far, you don't want to interrupt your cruising with car trouble!
Transmission service is important to optimize your BMW's performance. If you've gone awhile without changing your fluid, it might be time to come in for a refresh!
Drivers in Jackson: Our team at BMW of Jackson is here to help! Don't wait to get the service you need to keep your car running smoothly. We hope you'll swing by our dealership's service center for your routine repairs.
Quick and Convenient Transmission Service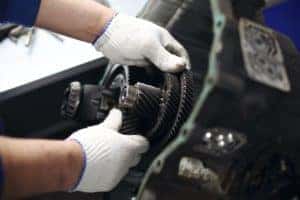 When you visit our service center, you can expect high-quality, quick assistance. Your transmission fluid change will be our first order of business—and we'll make sure you're settled in before we begin.
With our trained technicians, the procedure may take up to an hour on average. Here is a step-by-step breakdown of our process:
First, we'll remove the transmission drain plug.
Next, we'll dispose of the old automatic transmission fluid.
Last, we'll reinstall the drain plug and refill the transmission with new fluid to the appropriate level.
It's important to have this done professionally. We want to ensure your automatic transmission will run properly, so you won't be due for another refresh in some time. That way, you can cruise with confidence in and around Jackson!
The Routine Maintenance You Need
While you're in the area of our dealer for your BMW service, you might want to knock out other routine maintenance, too. Ask about our repairs and refills that are available to you. We make it our mission to help you with whatever you may need, such as changing transmission fluid or oil.
Talk to our team about adjustments, like:
If you've noticed a change in your car's performance, we will work to assist you in diagnosing the issue. Our knowledgeable staff will get to the root of the problem, so you know you're getting the high-quality service you and your BMW deserve.
Take a Cruise Through Jackson MS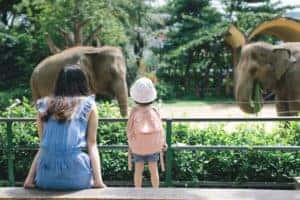 Known as the City with Soul, Jackson is a must-see stop, whether you're from the area or not. Travel won't be a problem once you've completed your routine maintenance. With an assortment of things to do, you can hop into your trusty set of wheels to visit museum after museum.
If that's not your thing, take a ride to LeFleur's Bluff State Park or the Jackson Zoo for a nice breath of fresh air. Your well-done vehicle repairs mean you can go back and forth between these attractions for whatever suits your fancy.
Schedule Transmission Service at BMW of Jackson
Here at BMW of Jackson, we know you lead a busy life. We're here to ease some of that by handling your vehicular maintenance with skill and efficiency. You can not only count on us for transmission service, but also for a variety of other service needs.
Drivers of Jackson, MS, you know who to call next time you need a hand. We're proud to serve you every step of the way.
Schedule your transmission repair today!