Used Car Dealer near Monroe LA

For many drivers in Louisiana, used cars provide value. At BMW of Jackson, discover our full inventory of previously owned cars, take a test drive, and then hit the roadways in your next BMW.
We want to make things as streamlined as possible at our used car dealership near Monroe, Louisiana. Have a car in mind? You may have already seen something that interests you on our website, so it's time to schedule that test drive with our experienced sales team!
Stop by Our BMW Dealership near Monroe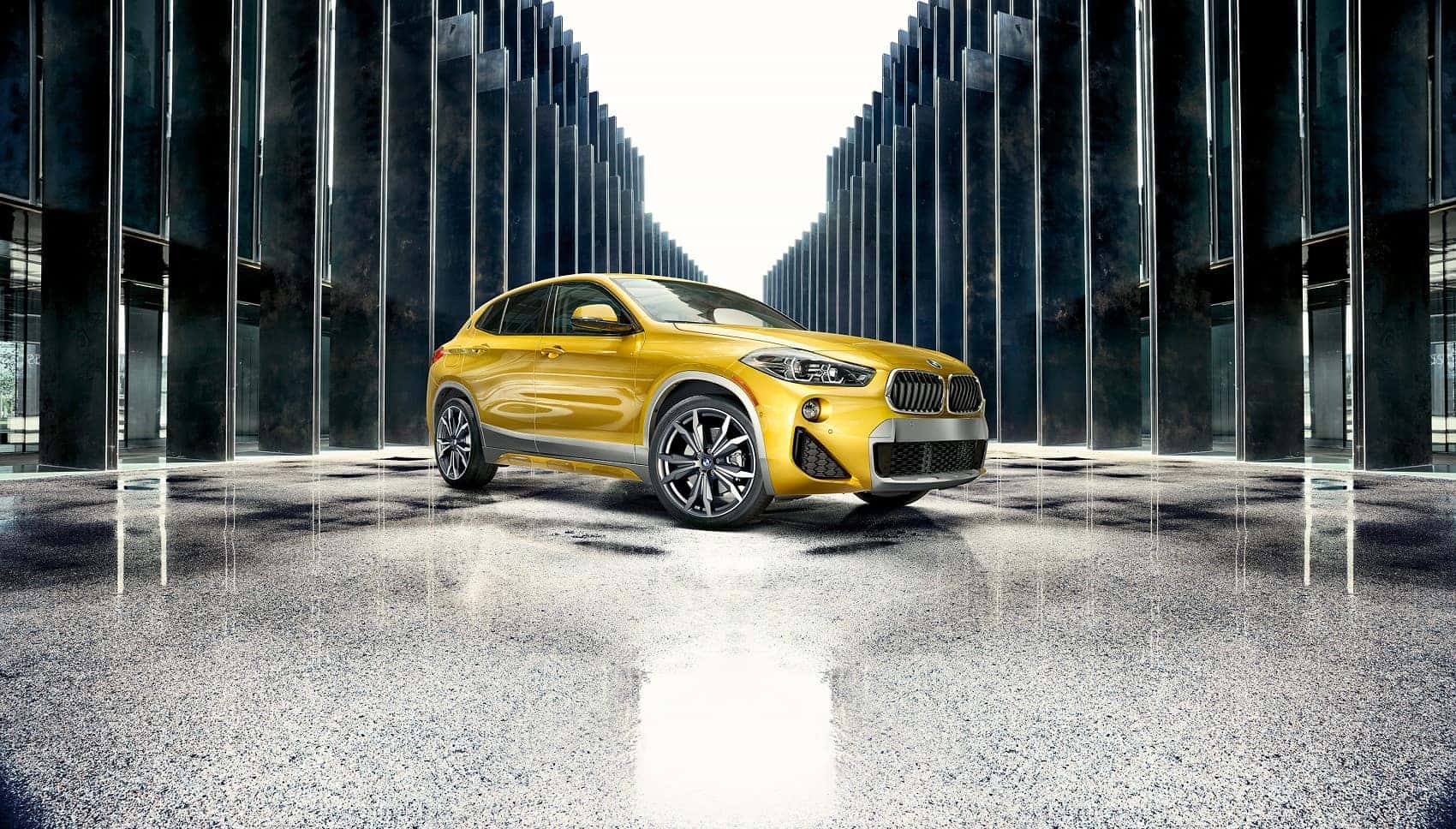 It only takes a few minutes to find a favorite. With our full used vehicle inventory on our website, you'll be able to scroll through the various options while learning more about the cars that meet your needs.
Perhaps you'll be drawn to the BMW 3 Series, a peppy sedan that's perfect for the ride to work. Maybe the BMW X2 is more your style—a sporty crossover that lives up to the BMW nameplate. The BMW X5 is another popular pre-owned model, with plenty of cargo space for those weekend getaways.
Many of the cars on our lot are 1-owner vehicles, meaning only one other person has owned or leased the car. You'll have full access to the vehicle history report, which explains more about the vehicle's status, its service history, and any applicable accident information. It's a great way to become informed, so just ask our team for more information about this report.
Apply for BMW Financing Online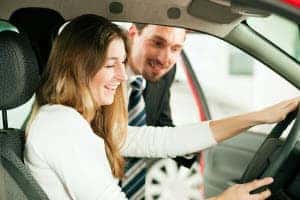 It only takes a few minutes to fill out the finance application on our website. We like to bring our finance department to you, so there's no need to visit us at the dealership to fill out the application form. Of course, if you prefer that method, you're always welcome to pop in at your leisure.
The finance application provides us with a wealth of information, allowing our team to go to work to craft a used car loan that best fits your needs.
Contact us to learn more about special financing programs capable of helping you secure a fair payment option on your pre-owned vehicle purchase.
Stay Up to Date with BMW Service
By now, you certainly understand the importance of BMW service. From oil changes to tire rotations to brake pad replacements, our BMW team has you covered when it comes to servicing your vehicle.
Fresh oil helps to keep the engine properly lubricated, reducing the overall temperature of the engine. Without that fresh oil, the temperature of the engine can rise, leading to potential issues with vehicle performance.
Is it time for a tire rotation? This service is typically completed when an oil change is done. We'll rotate the tires to ensure even wear, allowing you to extend the life of your tires.
Find Your Next Pre-Owned Car at Your Local BMW Dealer
When you take a trip to BMW of Jackson to browse the latest pre-owned vehicles, you'll find there are many to choose from. Every color, style, and size of vehicle you can imagine, you'll find here at our used car dealer near Monroe, LA. Get your driving experience started today!