BMW Comparisons Jackson MS
Smart, sleek, and ready for travels around Jackson, Clinton, and Ridgeland–that's what the BMW models at our dealership are all about. When you visit BMW of Jackson, you'll have an opportunity to familiarize yourself with the latest BMW models.
Why not get a head start then? With our BMW comparisons, you'll be able to get an in-depth look at the BMW model you're interested in as it's compared against its closest competitor or fellow BMW model. Our side-by-side comparisons are designed to educate you about the latest BMW cars and what they bring to the table.
Reading Our BMW Comparisons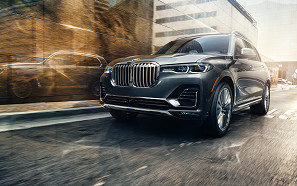 Research is an important part of the vehicle research process. It's important to do research before any major purchase you make, which includes your next car. You might have a wish list in mind of the features and amenities that you need to have in your next car, and our car comparisons will take a closer look at some of these features.
We'll take information from verified sources and put them together in these comparisons to help you throughout the research process. You might learn about some of the BMW features you hadn't considered before or learn something completely new. Once you've finished reading a comparison, schedule a test drive at BMW of Jackson with our experienced sales experts!
BMW
BMW 2 Series
BMW 3 Series
BMW 5 Series
BMW 7 Series
BMW 8 Series
BMW X1
BMW X3
Learning About Your Next Car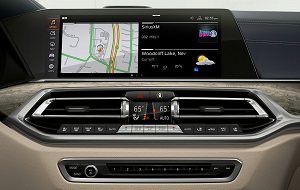 The pertinent vehicle information you're looking for will be laid out in an easy-to-read format with a BMW model compared against another manufacturer's car. You might see a comparison taking a closer look at two BMW models, though. This kind of review gives you a feel for what both cars have to offer and where they may differ.
As you go through the comparison, expect to find plenty of information about engine performance, technology, cargo space, seating, and the infotainment system. Read a comparison to feel more confident about buying or leasing a BMW.
Check Out the Latest BMW Models Today!
At BMW of Jackson, we're confident you'll find something unique in every BMW model on our lot. Our BMW comparisons are here to help you make an informed decision about your next Jackson, Clinton, and Ridgeland car!
See the latest BMW comparisons here on this page and learn more about what may be your next car. Contact us or stop by today with your questions, we are happy to help!